The Baylor College of Medicine Blog Network has published a lot of great recipes over the years. And since you're probably busy preparing for family visits, buying last minute gifts or relaxing on the couch, we thought we'd take meal planning off your list of things to do. Get ready to bookmark some recipes!
Main Courses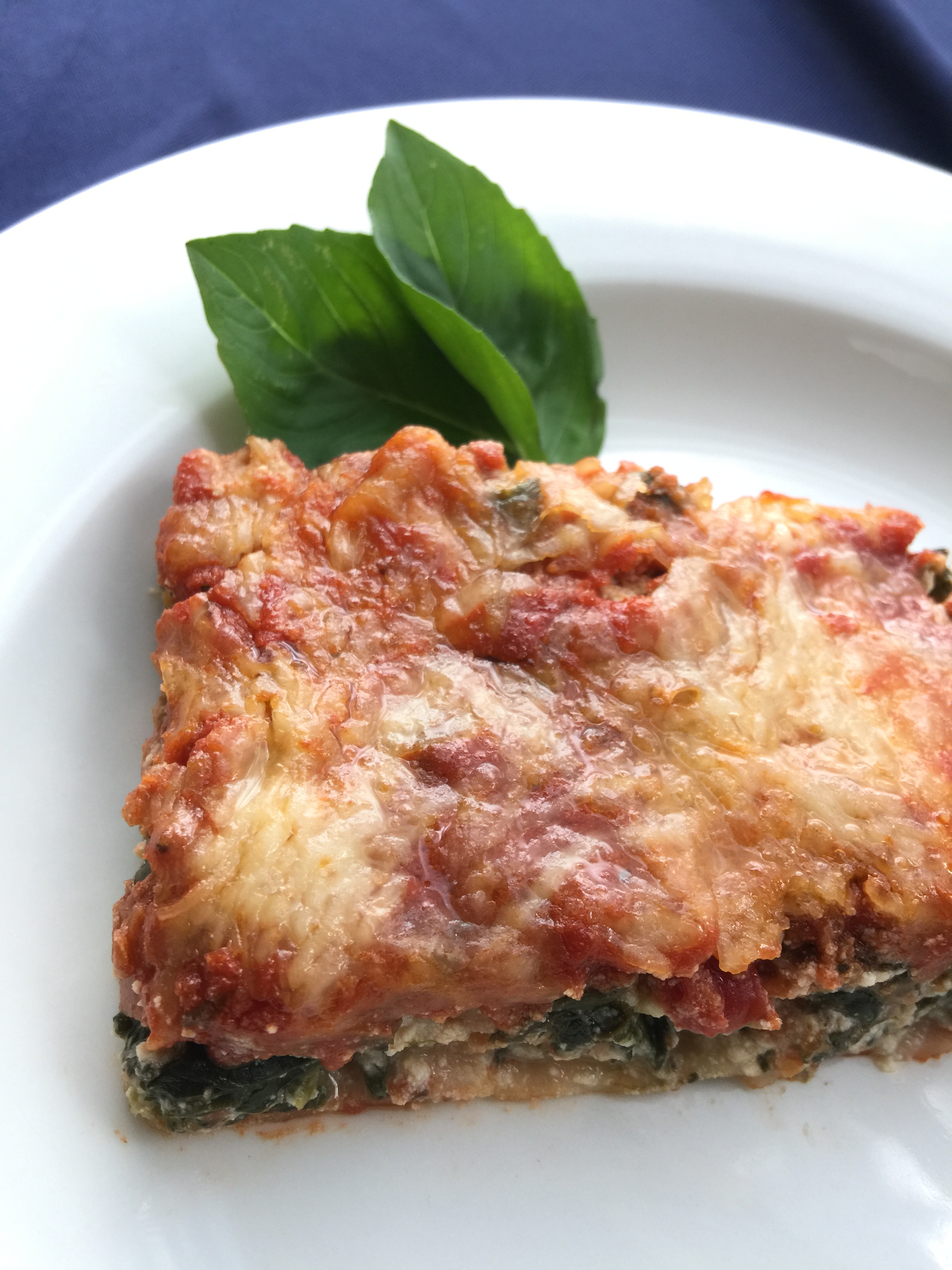 This Vegetable Lasagna recipe is so delicious, you won't even miss the meat. And don't be wary of the shredded carrot filling – it really brings the dish together.
You've got some days off work, and while you want to relax, you shouldn't eat out for every meal. This easy to make and leftover-friendly Chicken and Rice Skillet recipe is a great choice.
This Chicken Salad Sandwich recipe is another easy recipe. Cook extra chicken while preparing the Chicken and Rice Skillet recipe above to make this meal!
Side Dishes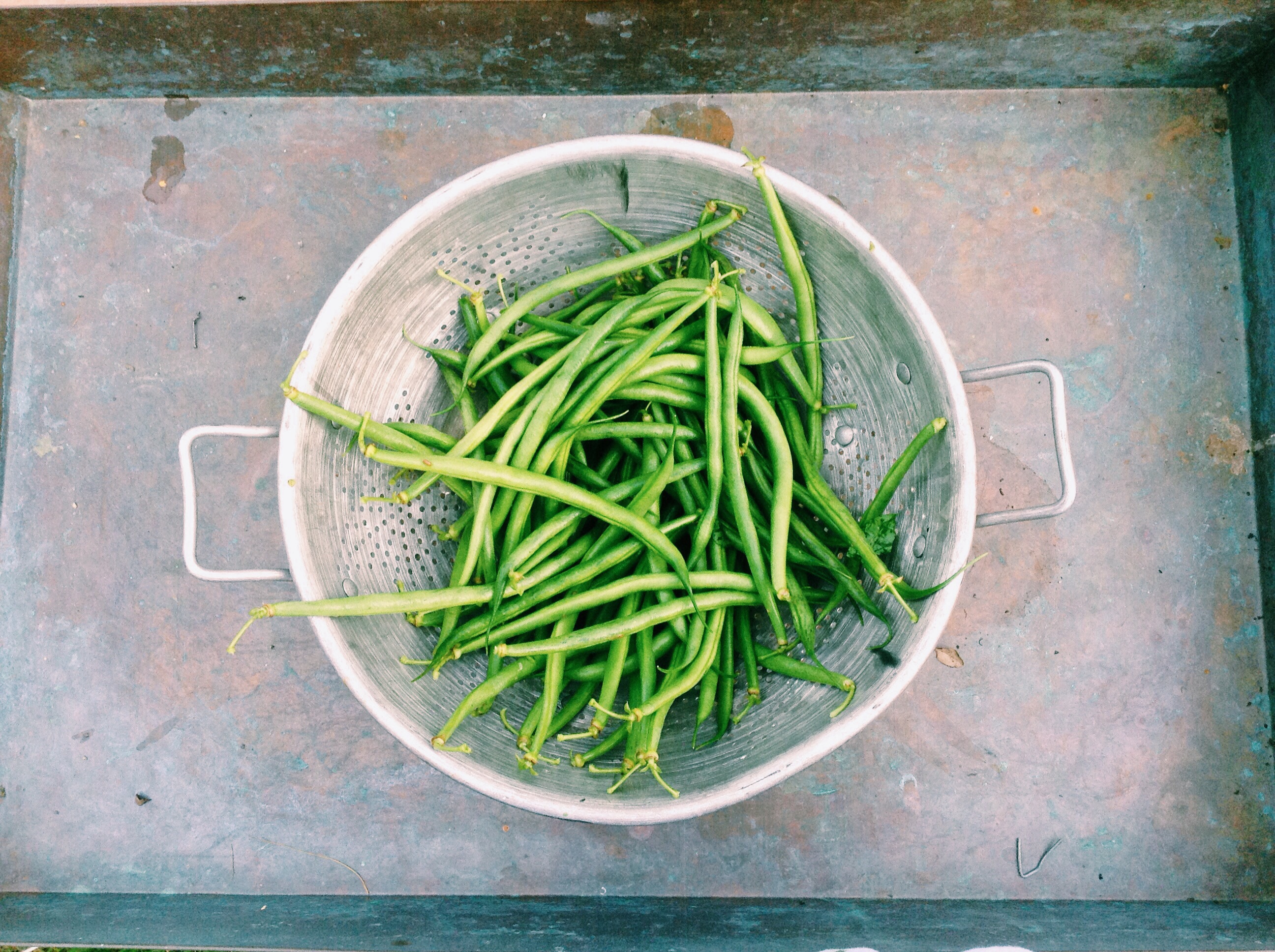 No holiday meal will be complete without Green Bean Casserole. Our students enjoy this recipe from dietitian Ellie Krieger, who swaps the creamed soups for fresh produce and herbs.
Stuffing goes well with many holiday meals, but it could stand for a health upgrade. Try our Apple and Herb Stuffing recipe.
Soups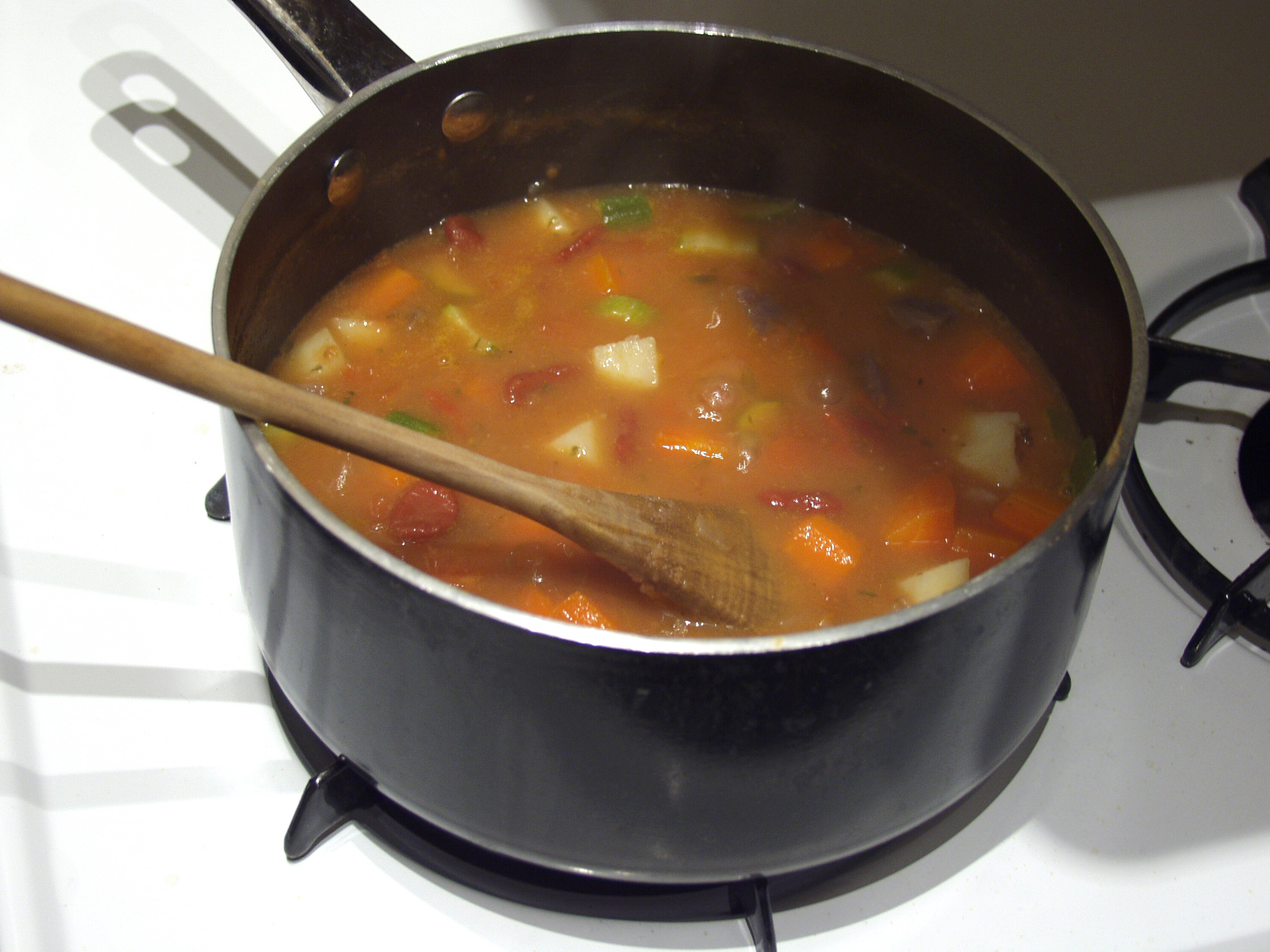 What's better during cold weather than a bowl of soup? Check out these two turkey soup recipes to make use of that extra turkey from your holiday meals, or a lentil stew for a vegetarian option.
Treats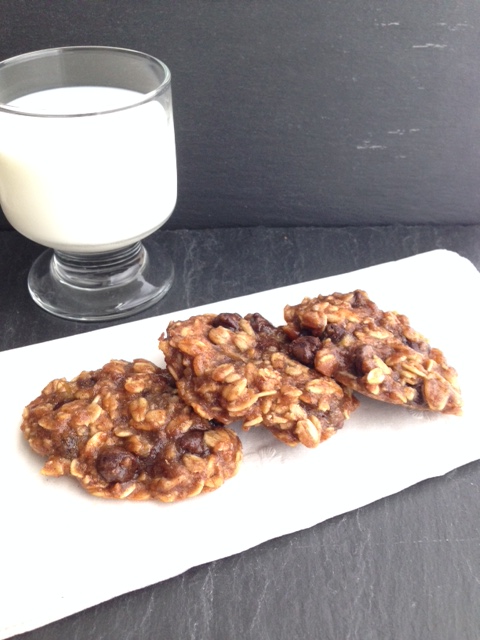 We know Santa Clause loves to eat cookies when he visits our homes, but we also know he needs to watch what he eats or he may not fit into his suit next year. Try out our Oatmeal Banana Chippers for a healthier treat.
Our Pumpkin Spice Cake recipe is both popular and delicious. You won't find an easier recipe to prepare (only two ingredients!) and you won't find a tastier way to eat real pumpkin.
New Year's Eve
And a bonus – New Year's Eve is less than two weeks away. If you want to ensure you have good luck and wealth, serve our black-eyed pea hummus recipe at your countdown party. And be careful about the drinks you consume during your party. There's lot of hidden calories in alcoholic beverages.
See every recipe we've published, in case you're looking for something different (like Turkey Mushroom Tacos).