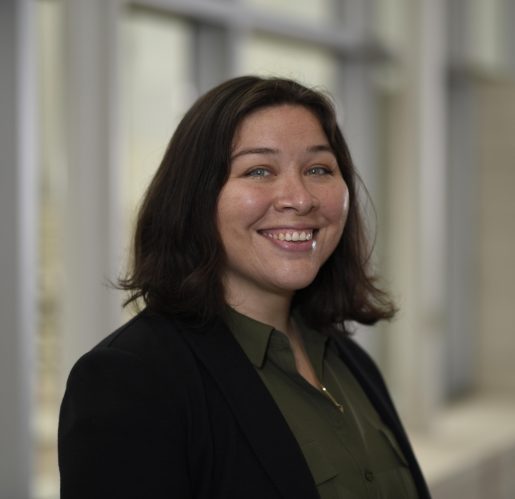 I'm a senior communications associate specializing in faculty and internal communications, writing and editing. I'm also the communications liaison for the College's Faculty Senate.
Since 2010, I've worked as a reporter or editor in five newsrooms across the Texas Gulf Coast, including the Houston Chronicle and Corpus Christi Caller-Times, ranging in beats from breaking news to high school sports to regional healthcare. Most recently, I covered the COVID-19 pandemic, as well as health and fitness topics, as a member of the Chronicle's features department.
Now working in Baylor's Office of Communications and Community Outreach, I can learn how this side of the industry functions. It's exciting, fast-paced and full of energy, and I'm happy to be part of this team.