Momentum
Read about health news, medical education, community updates, and events around the College.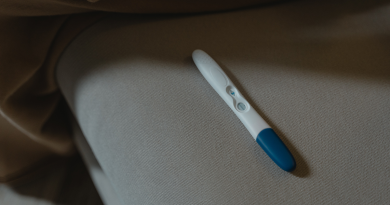 When it comes to fertility, people who want to conceive often feel overwhelmed distinguishing between fact and fiction.
PolicyWise
Stories from the Center for Medical Ethics and Health Policy.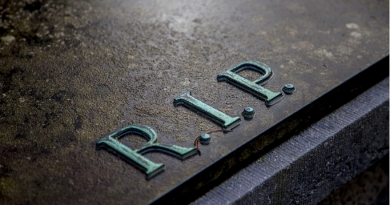 "Ay, thou poor Ghost, while memory holds a seat In this distracted globe. Remember thee! Yea, from the table of my memory I'll wipe away
From The Labs
Read more about research at Baylor College of Medicine.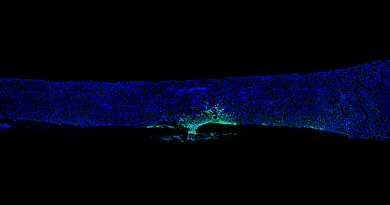 This work opens new ways of thinking about how to prevent bone metastasis.
The Stitch
Read The Stitch, the official blog of the Michael E. DeBakey Department of Surgery.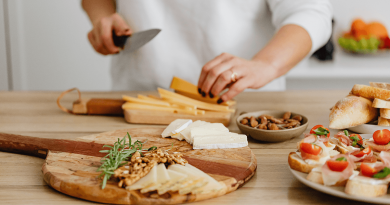 Sarah Allen provides tips to prevent accidents in the kitchen, falls while decorating and incidents in the fireplace.
Ask Me About My Research Series