Momentum
Read about health news, medical education, community updates, and events around the College.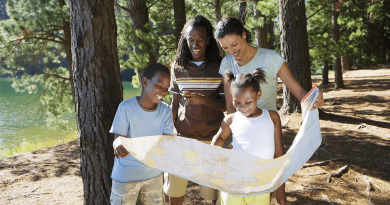 "You don't want a parasitic illness by drinking dirty water," Sekhon said. "Make sure you bring drinking water, but also consider a filtration device or tablets to clean water."
PolicyWise
Stories from the Center for Medical Ethics and Health Policy.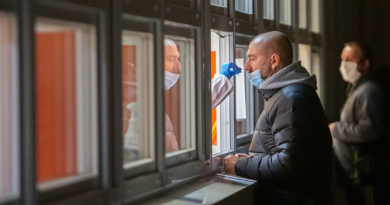 Ensuring safety during the COVID-19 pandemic has been crucial over the past three years due to the varying waves of COVID-19 variants. Consequently, public policy
From The Labs
Read more about research at Baylor College of Medicine.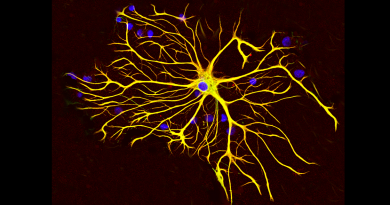 The researchers propose a mechanism by which changes in the environment influence astrocyte function which in turn affects animal behavior.
The Stitch
Read The Stitch, the official blog of the Michael E. DeBakey Department of Surgery.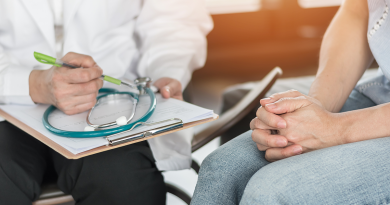 As a patient, it's important to understand surgical risks and complications and what steps you can take to mitigate them.
Ask Me About My Research Series