Recipe offers meatless option for lasagna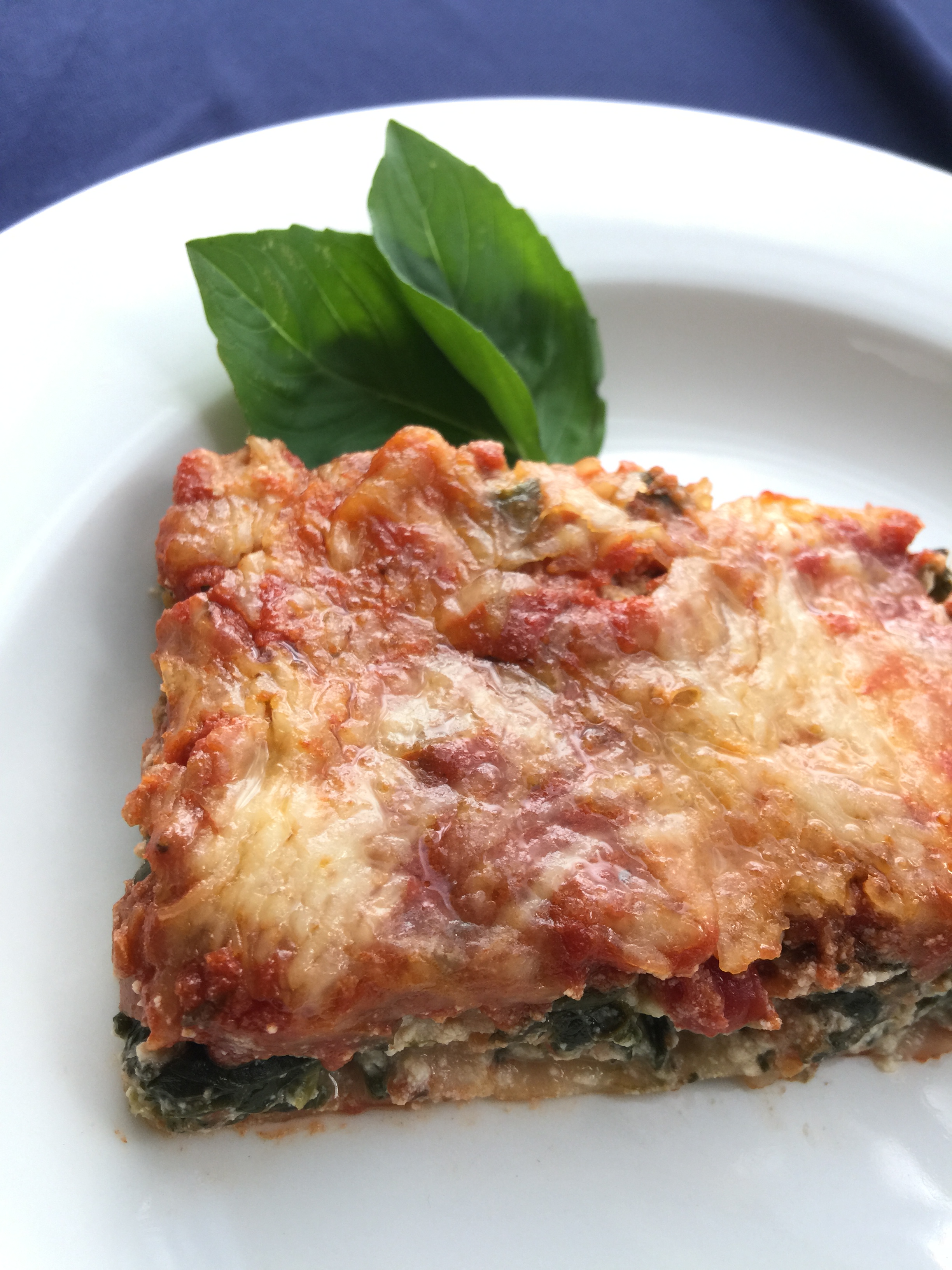 In the rush of the holidays it's easy to indulge and pass up on the foods and nutrients you need. Try this vegetable lasagna recipe for when you want a meatless dinner option.
With this lasagna recipe, it's easy to add vegetables to the filling. This version adds chopped spinach, chopped cauliflower, and shredded carrots to the filling, and the tomato sauce serves as a vegetable of its own.
It's also easy to modify the recipe by adding extra ingredients to the filling, such as chopped onions and mushrooms.
Vegetable lasagna recipe
Ingredients
For lasagna filling
15 oz. container ricotta cheese [full fat or part skim]

10 oz. package frozen chopped spinach, defrosted

1 cup frozen cauliflower florets, defrosted and coarsely chopped

1/2 cup shredded carrots

1/2 tbsp. each: dried oregano, dried basil, garlic powder
Other ingredients
One packet no-bake lasagna noodles

24 ounce jar spaghetti sauce [purchased or homemade]

1/2 cup shredded cheese [mozzarella or combination of Italian cheeses]
Directions
Preheat oven to 400°

Use 9 x 13″ baking pan

Mix together filling ingredients

Spread 1 cup sauce in bottom of pan

Add a layer of noodles, then filling, then sauce [use 1/2 of the filling mixture, and 1/2 cup sauce]

Top with another layer of noodles, then filling, then sauce [other 1/2 of filling mixture, and 1/2 cup sauce]

Cover with noodles, then 1 cup sauce

Sprinkle with 1/2 cup cheese and cover tightly with foil

Bake 35 minutes, then uncover and bake 5 minutes more
Additional Resources
Recipe: Tacos paired with vegetables
Check out more recipes and health advice
Vegetarian diets: How to get sufficient nutrients
-By Dr. Rajani Katta, professor of dermatology at Baylor College of Medicine