Pumpkin Spice Cake Recipe
The weather is starting to feel much more like fall in many parts of the country and fall fruits and vegetables are featured in grocery stores.
In the spirit of celebrating fall, we bring you a very easy, delicious recipe featuring fall flavors, from Roberta Anding, registered dietitian with Baylor College of Medicine and Texas Children's Hospital. This recipe includes no oil and no eggs.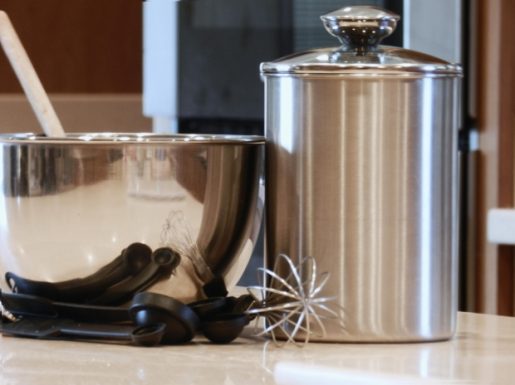 Pumpkin Spice Cake
Ingredients:
1 spice cake mix (Anding recommends Duncan Hines' brand cake mix)
3/4 can of pumpkin (15 oz. can)
3/4 cup of water
Directions:
Mix all of the ingredients together and pour into a greased Bundt pan.
Bake at 350 degrees for 40 minutes.
More seasonal recipes
Looking for a healthy fall breakfast recipe? Try our pumpkin cranberry pecan oatmeal, and see other healthy recipes by Momentum.