Swaps offer healthier take on green bean casserole recipe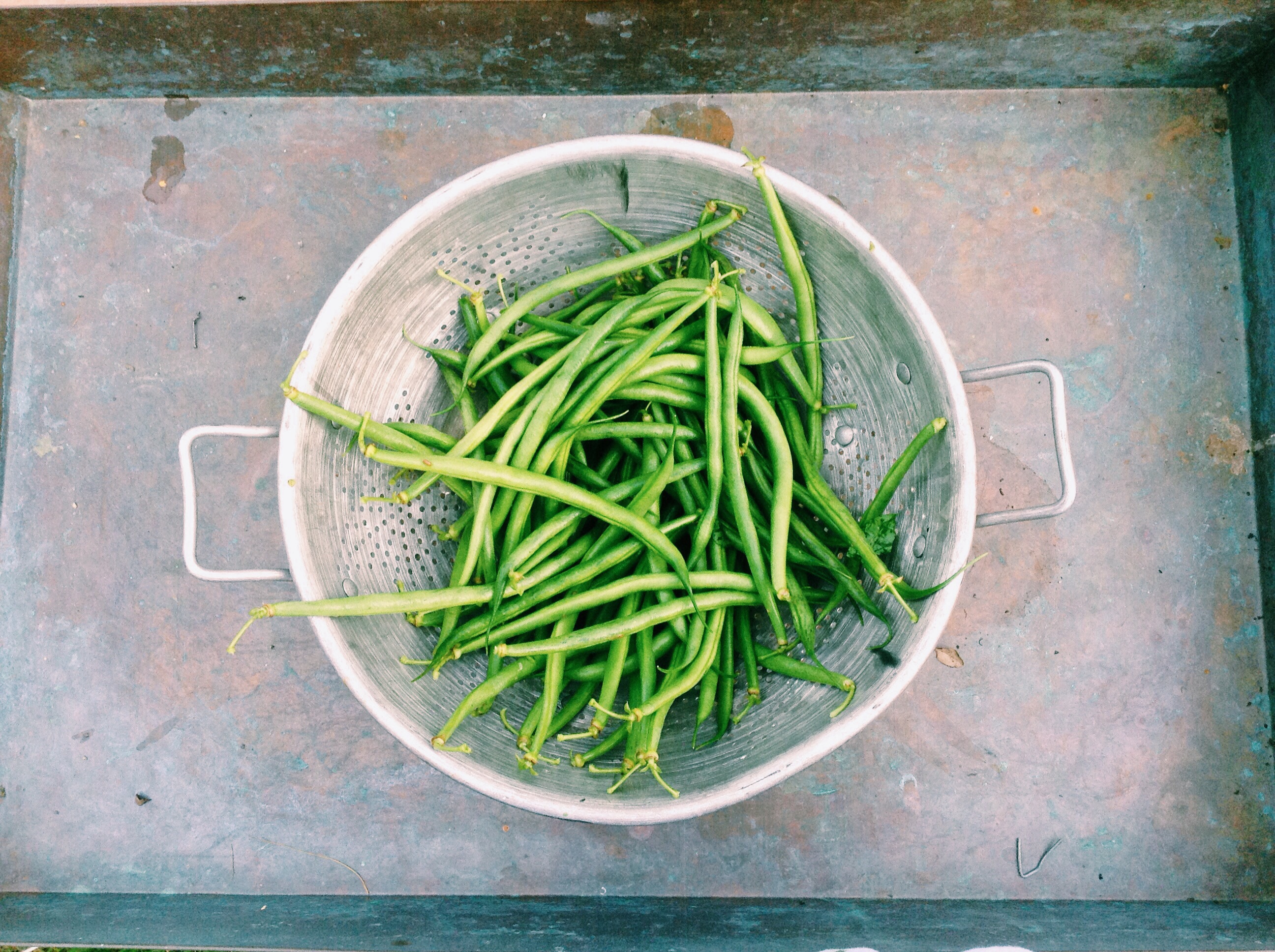 For people watching their weight, the holidays can be a careful balancing act of enjoying favorite dishes without overindulging.
Students from Baylor College of Medicine, who help host the Texas Children's Hospital Adolescent Bariatric Cook Class, say look no further than best-selling author and registered dietitian Ellie Krieger for awesome recipes that encourage a balance of food, health and life.
Part of their recipe collection of healthier holiday dishes, include Krieger's green bean casserole with crispy shallots.
Krieger's spin on the Thanksgiving classic swaps out condensed creamed soups for fresh produce and herbs. The recipe is perfect for the family dinner, with eight servings and only 186 calories and 9 grams of fat per serving.
Looking for more ways to improve the nutrition around your Thanksgiving table? Check out these dietitian-approved recipes:
Additional Resources
Check out our dietitians' cooking swaps for healthier meals.
Stay sweet: Ways to cut calories in your baking.
Get more recipes from Momentum.