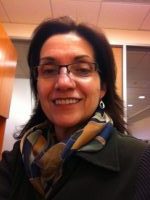 From the Labs at Baylor College of Medicine spotlights the newest and most interesting research information from the bench at the College.
To subscribe to From the Labs, follow this link.
Ana Rodríguez, Ph.D., is the senior science writer for the Office of Communications and Community Outreach at Baylor College of Medicine. She is the editor of From the Labs and one of its main contributors since 2016.
Ana was an immunoparasitologist working on basic science research for about 20 years before she became a science writer and editor focused on basic and applied biomedical and natural sciences. She is an award-winning author with 28 books and about 60 magazine articles published for children and adults covering topics on basic, natural and medical sciences, history and biography.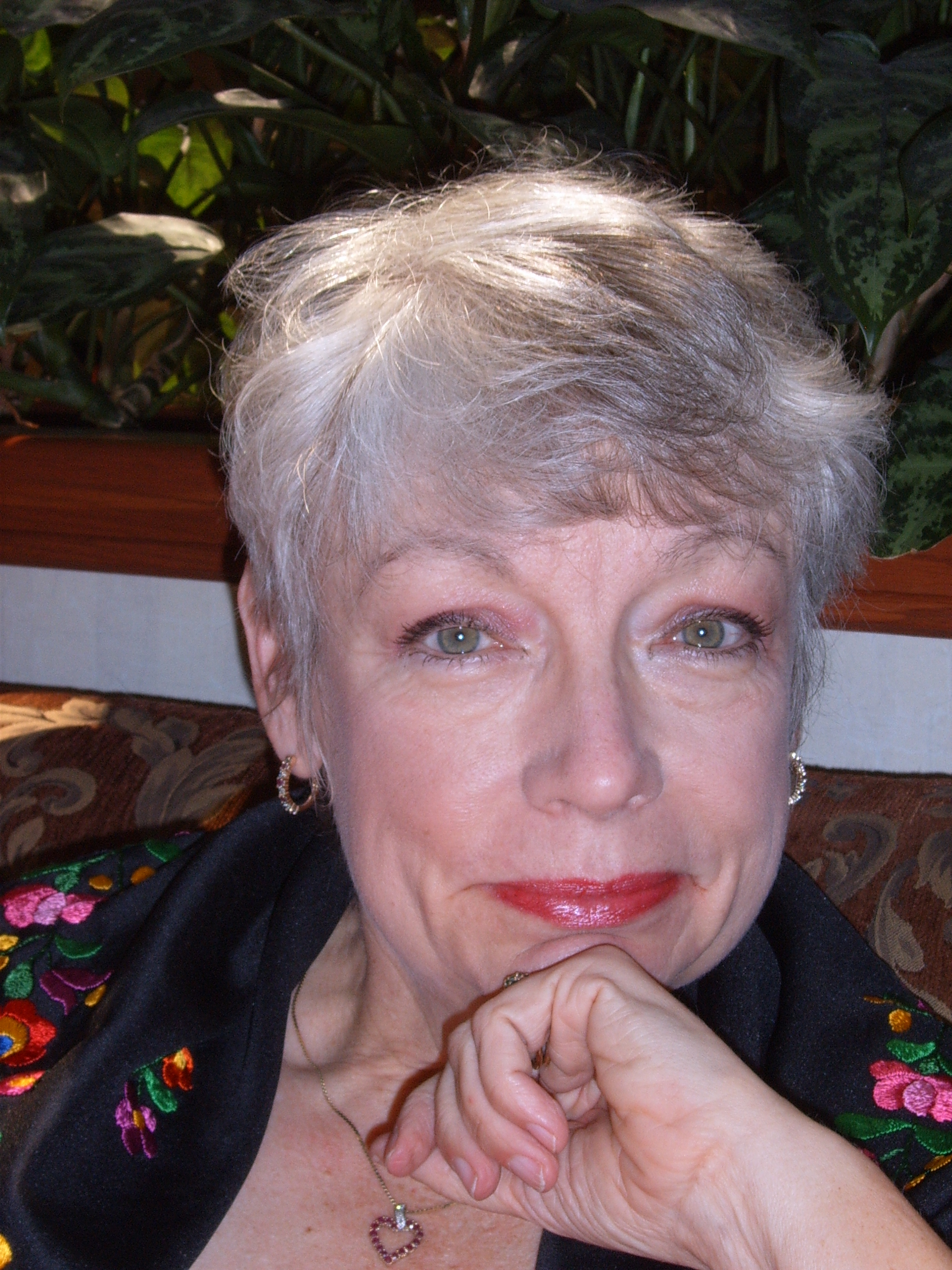 Ruth SoRelle, M.P.H., a long-time award-winning science journalist, started From the Labs. After almost two decades of service as Baylor's science writer, she retired in 2015.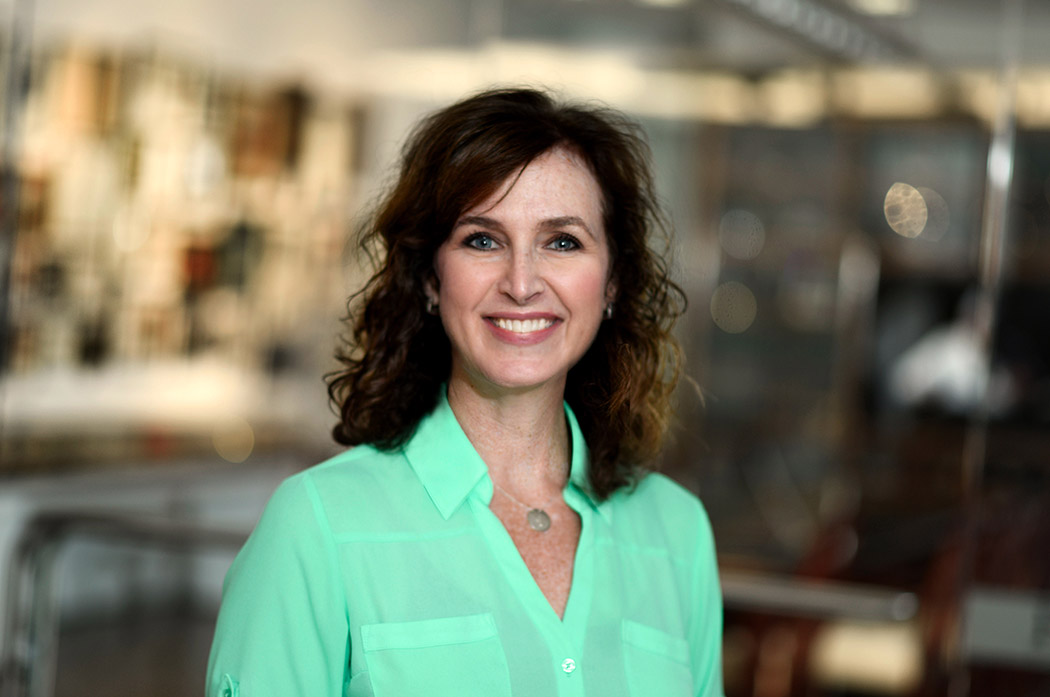 As director of communications in the Office of Communications and Community Outreach at Baylor College of Medicine, Dana Benson is responsible for promoting the people and programs of the College to both internal and external audiences in a variety of ways, including e-communications and press releases. She has worked at the College since 2006 and has a background in institutional communications and newspaper reporting.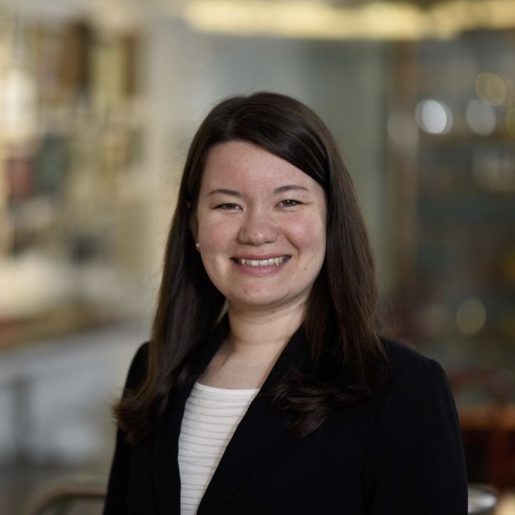 Molly Chiu: Molly joined Baylor College of Medicine as a senior communications specialist in June 2019. She covers several exciting areas at Baylor, including the Dan L Duncan Comprehensive Cancer Center, the Department of Molecular and Human Genetics and the Center for Medical Ethics and Health Policy. She graduated from Rice University in 2014 with a bachelor's degree in English. Before she came to Baylor, she worked as a local TV news producer. She's excited to continue writing interesting stories and sharing Baylor's innovative work with the rest of the world!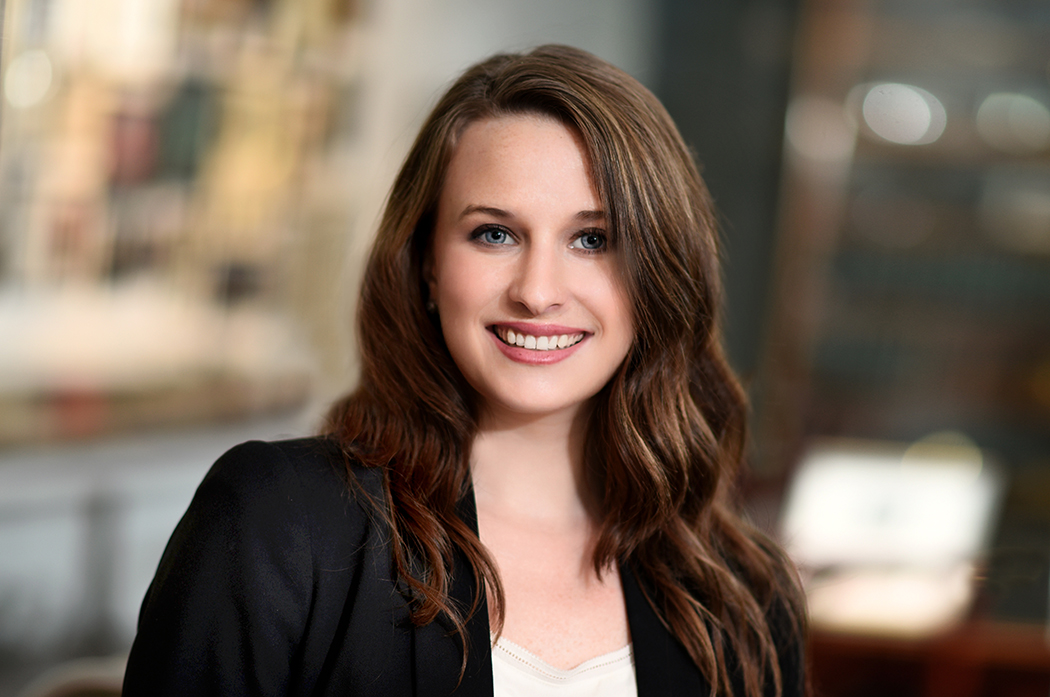 Kaylee Dusang joined Baylor College of Medicine as a communications specialist in March 2019. She writes and shares stories about various departments within the college, including allergy, dermatology, space medicine, global initiatives and more. With a bachelor's degree in journalism and a minor in international and global studies from the University of Houston in 2018, she has contributed to news reporting, magazine blogging and internal communications. Kaylee is thrilled to be a part of the Baylor team and looks forward to creating fascinating content.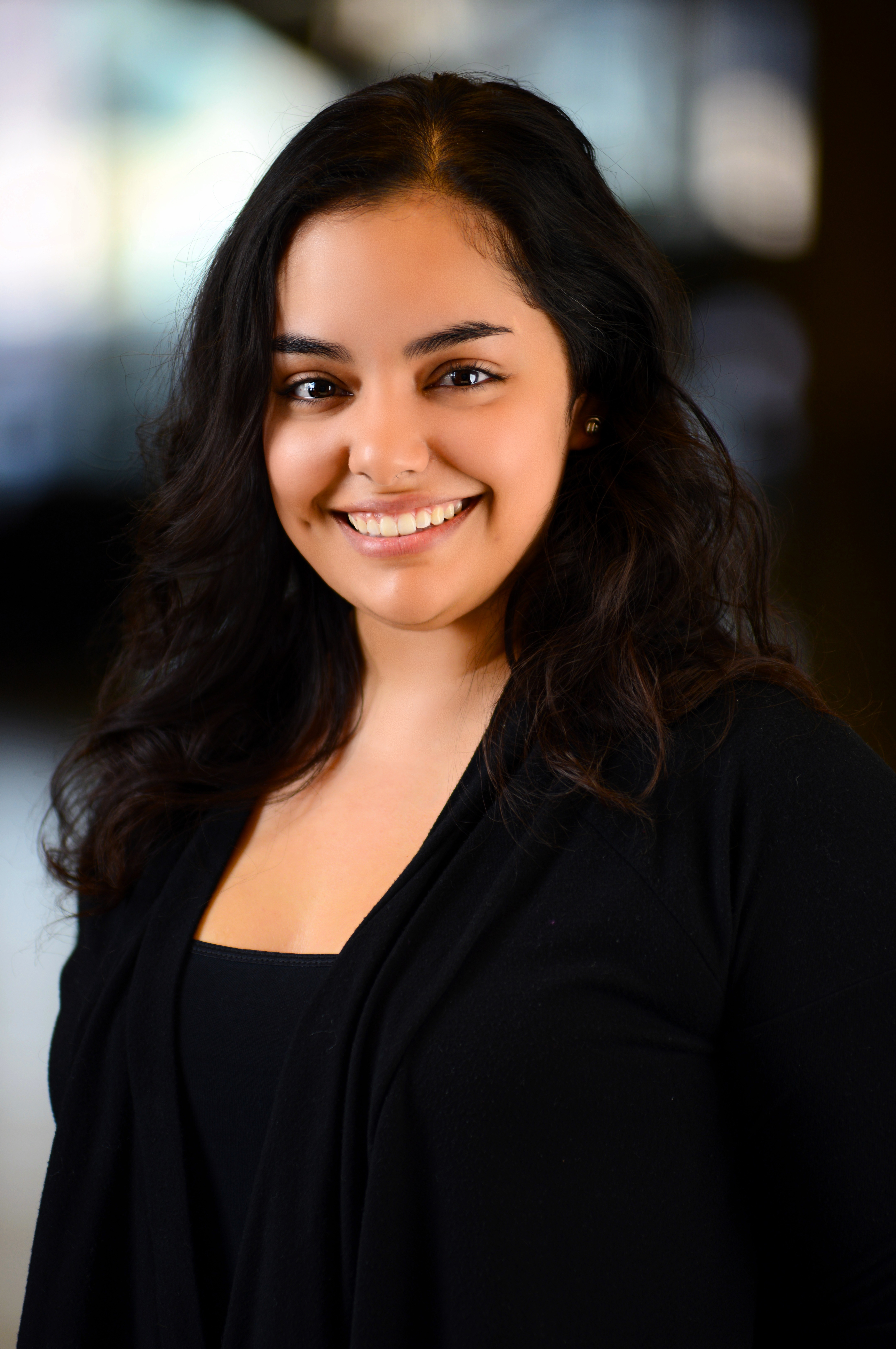 Graciela Gutierrez is the assistant director of media relations and communications. She writes press releases about general health topics, science publications and research as well as articles for the many communication outreach arms of Baylor. Gracie also helps organize and promote some of the events at the College and helps produce some of the video projects you see online. She has a background in broadcasting and has been with Baylor since August 2006.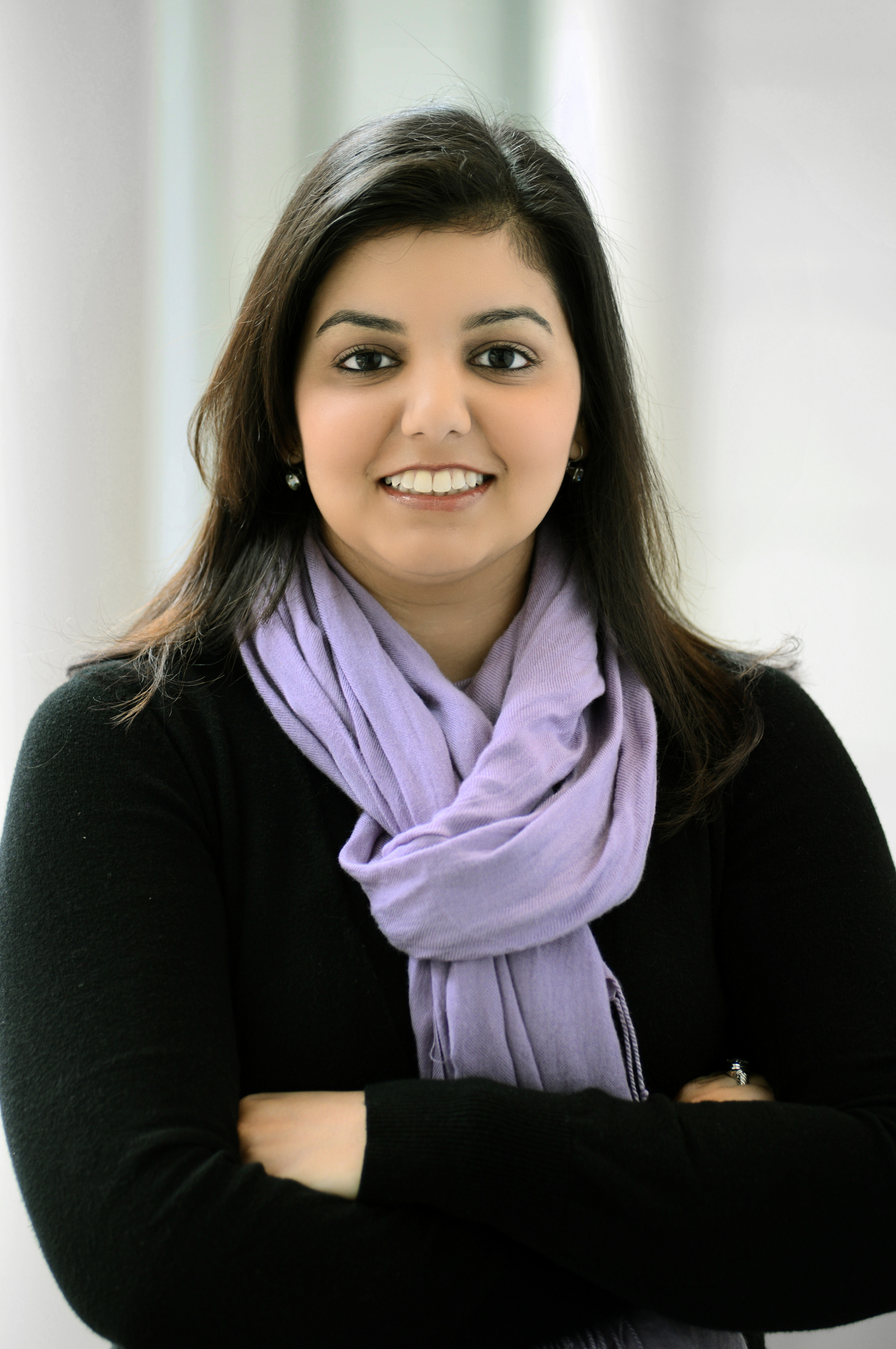 Dipali Pathak has been part of the Office of Communications and Community Outreach since May 2007. As assistant director of communications involved in special projects, she works to communicate the important work and research of our faculty members within the Baylor community and beyond. Some of the areas that Dipali covers include nutrition, psychiatry, orthopedic surgery and news on all four of our schools at Baylor (Medical School, Graduate School of Biomedical Sciences, School of Allied Health Sciences and National School of Tropical Medicine).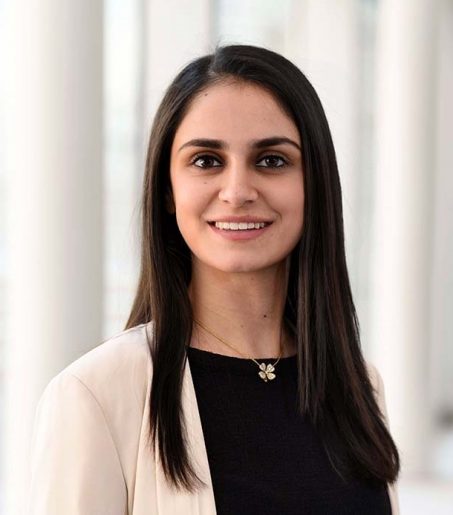 Homa Shalchi joined the Baylor College of Medicine Office of Communications and Community Outreach in 2019. As communications specialist, she shares stories about the faculty's work across different departments, including psychiatry, nutrition, and emergency medicine. Homa has worked in this field since graduating in 2017 with a bachelor's degree in public relations and strategic communication. She looks forward to curating engaging content for the Baylor College of Medicine Blog Network.
Receive From the Labs via email