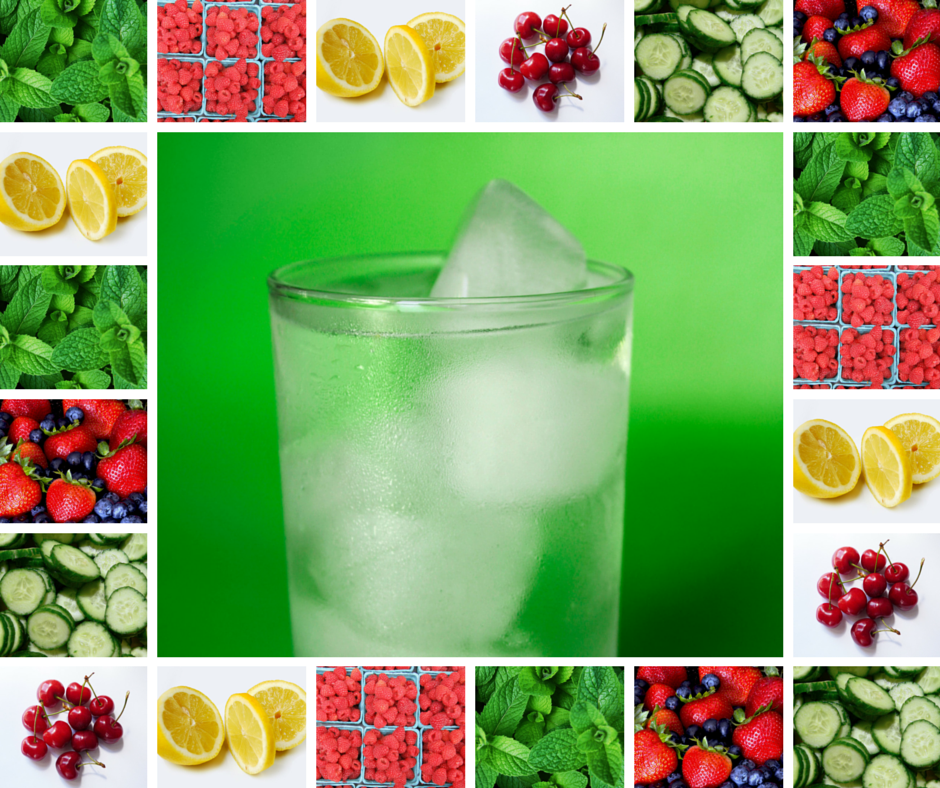 Water is the best type of hydration for our bodies, and although we can get tired of it at times, we don't want the calories from other types of drinks.
Here are a few things to add a twist to your hydration this summer. Drink water, but add one or more of the following:
Cucumbers
Mint
Blueberries
Raspberries
Cherries
Strawberries
Mixing equal parts lemonade and water still tastes like lemonade, but contains less calories.
You could also try one of my favorite recipes:
4 oz. of unsweetened tea
2 oz. of 100 percent fruit juice
2 oz. of sparkling water
Remember you don't have to rely solely on liquids – you can get water from foods as well. Lettuce is about 96 percent water and contains vitamins C and K. Watermelon is also a great way to stay hydrated at the pool – it's about 91 percent water and contains vitamins A and C as well as fiber.
-By Kristi King, registered dietitian with Baylor College of Medicine and Texas Children's Hospital