Study links tumor recurrence to growth factor commonly used in high-risk neuroblastoma treatment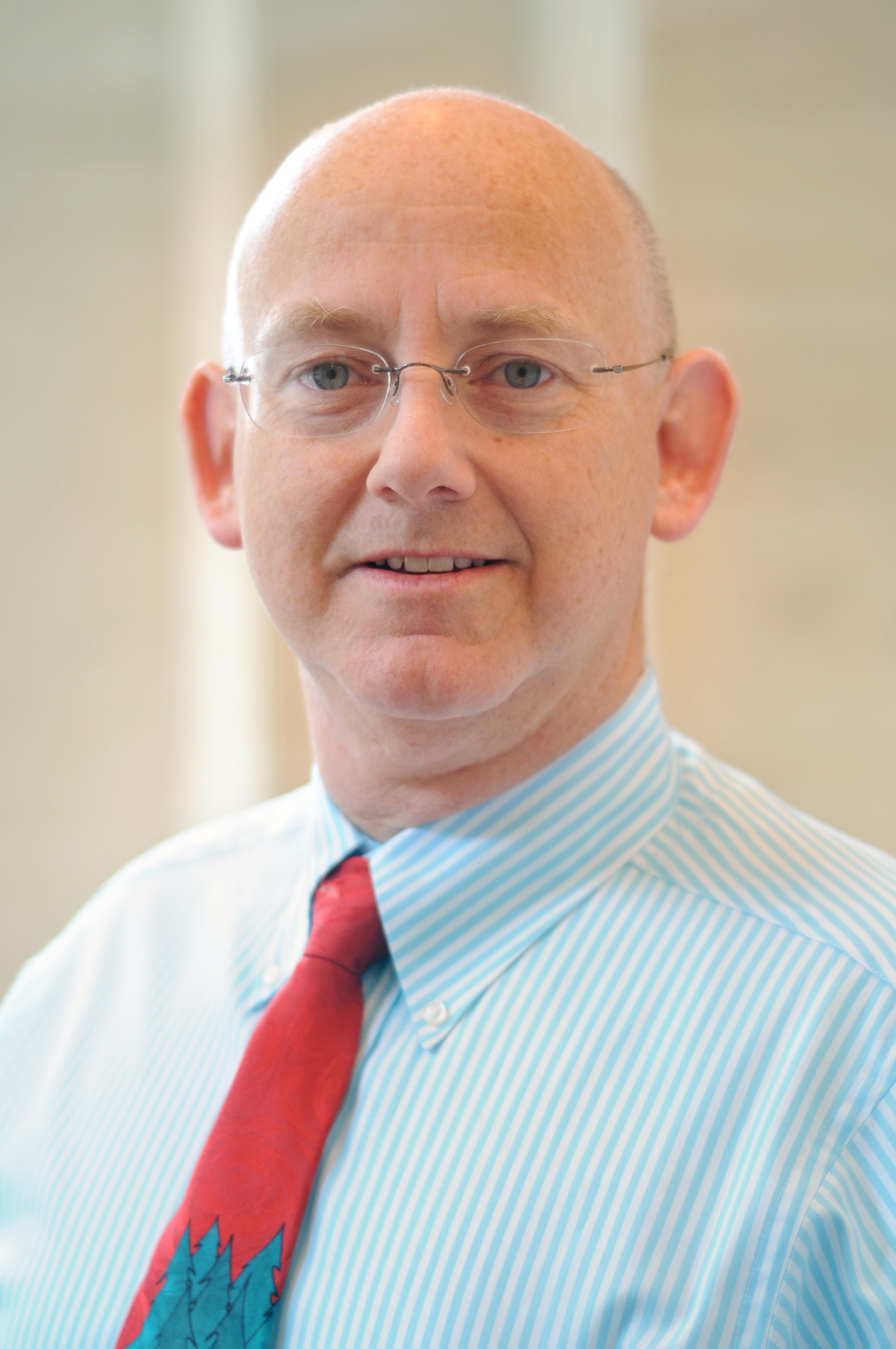 By Dana Benson
A human growth factor that expands white blood cells in response to
infection could be driving growth of neuroblastoma cancer stem cells that are thought responsible for disease relapse – a finding that could bring about changes in cancer treatment protocols, said researchers from Baylor College of Medicine in a new study currently online in the journal Cancer Research.
Neuroblastoma is the most common solid tumor in children, and current survival is less than 50 percent for high-risk disease.
Relapse mortality risk
"The majority of deaths are due to relapsed neuroblastoma, which is particularly challenging as the cancer is highly drug resistant at that point," said Dr. Jason Shohet, associate professor of pediatrics at Baylor and Texas Children's Cancer Center, which is the pediatric program of Baylor's NCI-designated Dan L. Duncan Cancer Center.  "Recent findings have shown that tumor recurrence is likely driven by cancer stem cells, and in this study we examined what makes the cancer stem cells grow and proliferate." Shohet is co-senior author of the study along with Dr. Eugene Kim, formerly of Baylor College of Medicine and now with the Children's Hospital of Los Angeles.
Shohet and his research colleagues previously found that a cancer stem cell population within neuroblastoma expresses the receptor for G-CSF [granulocyte-colony stimulating factor) (CD114),and now they have clearly demonstrated that this factor is capable of activating the stem cells and driving tumor growth and metastasis.
Risk-benefit
"What's particularly important is that currently G-CSF is given to many neuroblastoma patients to limit chemotherapy-induced neutropenia, or low white blood cell counts. These patients are at high risk for infection because their white blood cells are also killed by chemotherapy," Shohet said.
"However, these new data suggest we should take a hard look at this practice since it could be protecting the cancer stem cells just when we are trying to kill them."
In addition to reconsideration of the use of G-CSF in neuroblastoma – at least the timing and frequency of its administration – Shohet said there should be re-evaluation of the risk/benefit ratio for G-CSF.
The finding may also point to potential novel and less toxic treatments for neuroblastoma by inhibiting the G-CSF cell pathway through anti-GCSF antibodies or STAT3 inhibitors, Shohet said.
Others involved in the study include Saurabh Agarwal, Anna Lakoma, Zaowen Chen, M. John Hicks, Leonid S. Metelitsa and Eugene S. Kim, all of Baylor College of Medicine.
The work was supported by grants from the National Institutes of Health grant R01-CA174808 and CA116548, American Cancer Society, Alex's Lemonade Stand Foundation, Gillson-Longenbaugh Foundation, Children's Neuroblastoma Research Foundation, St. Baldrick's Foundation and Texas Children's Hospital Department of Surgery Seed Grant and institutional support.