Throwback Thursday: The great outdoors
Looking to improve your mood? Spend some time outside like these students featured in the 1954 Round Up Yearbook, courtesy of the Baylor College of Medicine Archives.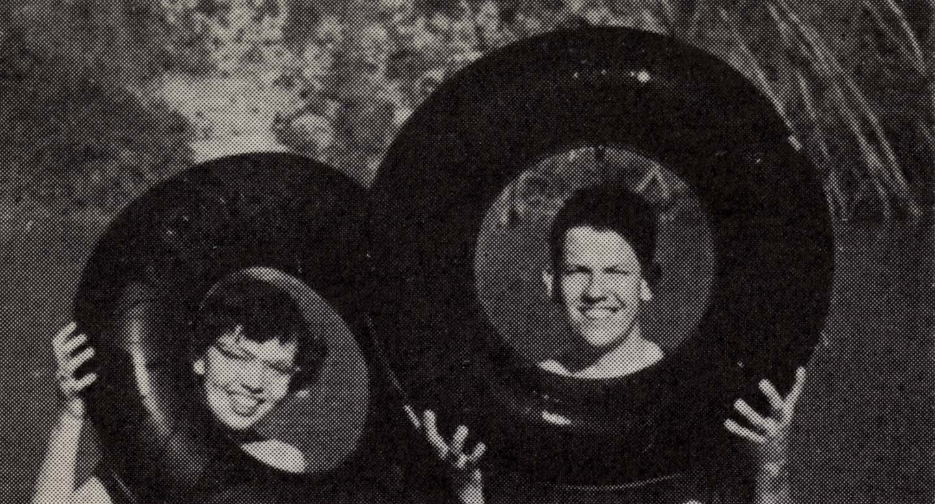 Studies show that outdoor activities can help reduce stress, improve your memory and even lower your blood pressure. While we may see some rain in Houston this week, there will be plenty of opportunities throughout the month to soak up the sun, so don't forget to stay hydrated.
-By Nicole Blanton