Breakfast key for student focus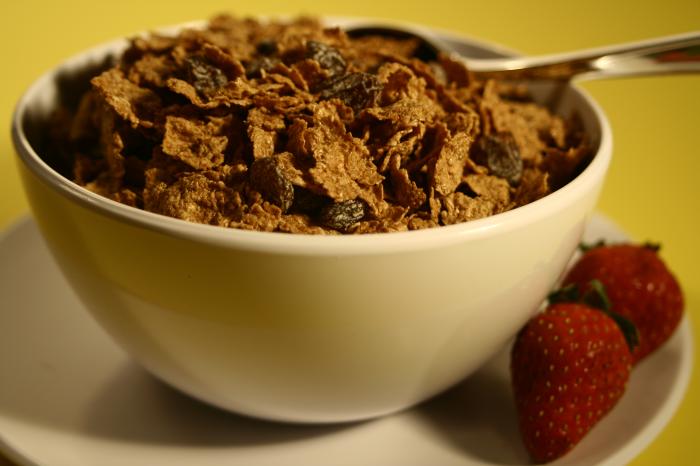 Children who eat a nutritious breakfast in the morning have an easier time focusing on their schoolwork since they are not distracted by hunger, according to Dr. Teresia O'Connor, assistant professor of pediatrics at the USDA/ARS Children's Nutrition Research Center at Baylor College of Medicine and pediatrician at Texas Children's Hospital.
In addition, skipping breakfast can increase the risk of weight problems.
Healthy breakfasts
She suggests incorporating multiple food groups in the morning to ensure children are eating a healthy breakfast.
This includes whole grains, which help you stay fuller for longer. Examples include oatmeal, whole wheat toast and whole grain cereals. Although 100 percent juice can count toward a serving of fruit, whole fruit provides dietary fiber, which is a part of a healthy diet and can help prevent heart disease and cancer.
O'Connor suggests that parents talk to their children about whether they would prefer to eat breakfast at home or at school. The important thing is to be sure that children eat one healthy breakfast every day and not two breakfasts, which adds additional calories.
Recipe ideas
Sick of cereal and milk? Try these nutritious, delicious recipe ideas:
Additional Resources
Read more about helping kids establish healthy lifestyles
Check out these dietitian-approved recipes to spice up your dinner table.