Throwback Thursday: DeBakey the student
We've explored many of Dr. Michael E. DeBakey's accomplishments and contributions here at Momentum. But this Throwback Thursday we take a look at Dr. DeBakey as a student.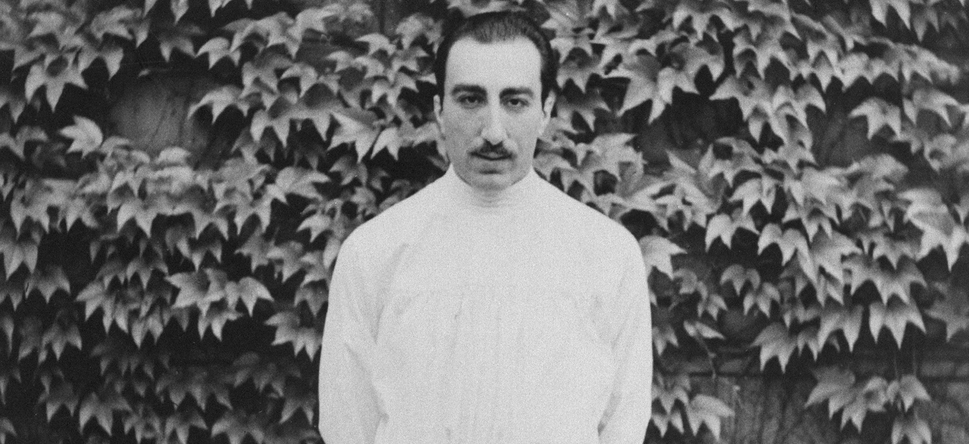 As an undergraduate at Tulane University in New Orleans, La., he started taking medical course in his second year of school. As a result, he received his B.S. in 1930, his M.D. in 1932, and a M.S. in 1935. During his final year in medical school, he created the roller pump.
Two decades later, it became a crucial component of the heart-lung machine that paved the way for open-heart surgery.
He would complete his education internationally, with surgical fellowships at the University of Strasbourg in France and the University of Heidelberg in Germany.
 Additional Resources
Learn more about Dr. DeBakey's legacy of excellence.
Explore the Michael E. DeBakey Library and Museum.