Healthy breakfast recipe: Nectarine yogurt parfait
Tired of cold cereal or oatmeal? Want another healthy but delicious option for breakfast?
Baylor College of Medicine Assistant Professor of Pediatrics Janice Stuff, with the USDA/ARS Children's Nutrition Research Center, provides a recipe that would be perfect for a quick-to-create breakfast or healthy snack. She says that fresh nectarines are available in groceries right now.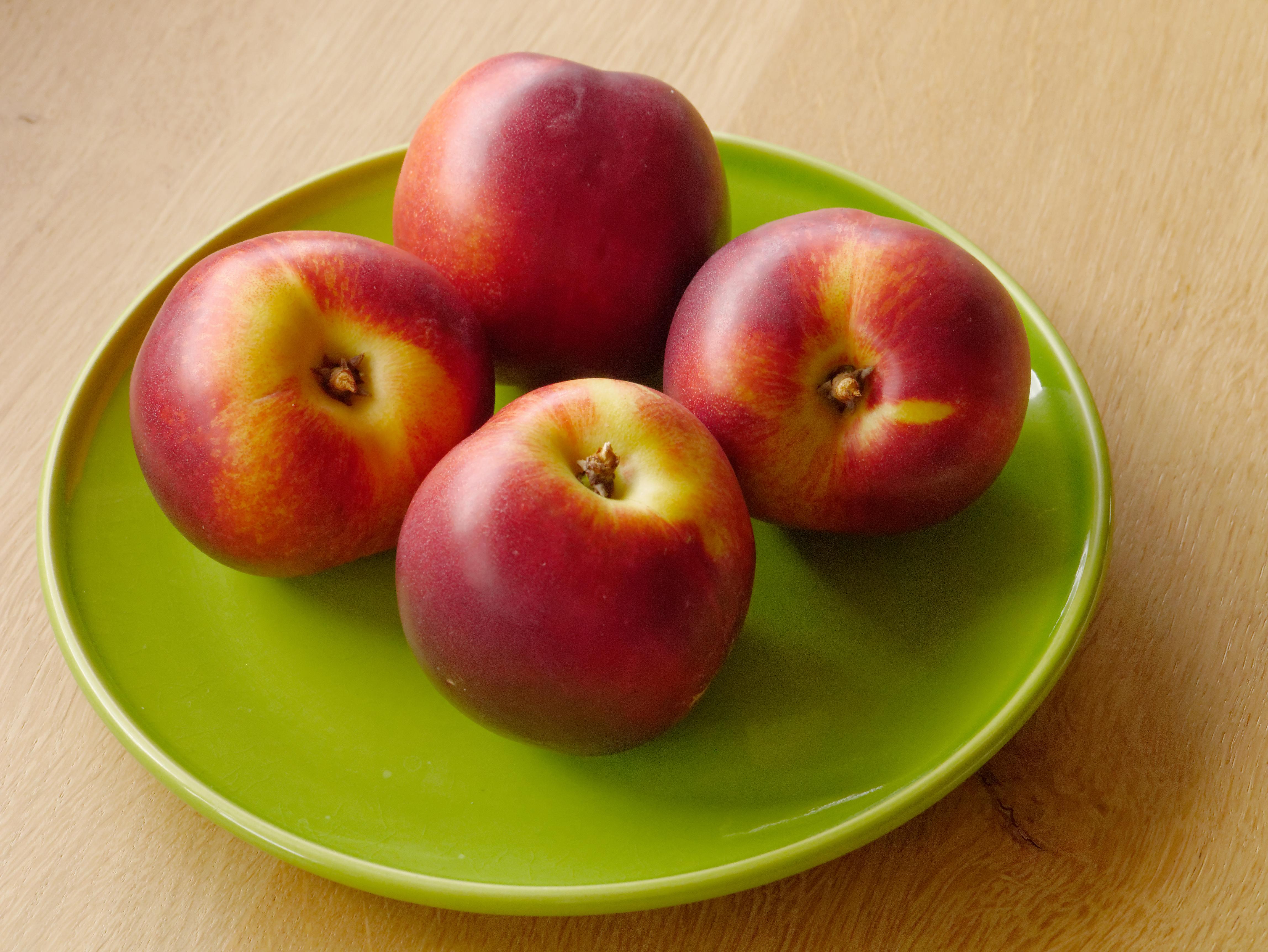 Nectarine Yogurt Parfait
Ingredients
1 8 oz. cup  plain fat-free Greek-style yogurt
1/4 teaspoon vanilla extract
1 teaspoons honey
1 sliced nectarine  (peeled or unpeeled)
2 T.  granola
Directions
1. Combine yogurt and vanilla in a bowl.
2. Spoon 1/2 of the yogurt mixture into a tall glass.
3. Top with 1/2 teaspoon honey, nearly all the nectarine slices, and 1 T. granola.
4. Top the serving with the remaining yogurt mixture and 1/2 teaspoon honey, remaining nectarine slices, and 1 T.  granola.  Serve immediately.
-By Jordan Magaziner