Healthy fall recipe: Pumpkin Cranberry Pecan Oatmeal
It's officially fall, which means fresh fall produce is back in stores. Kristi King, registered dietitian with Baylor College of Medicine and Texas Children's Hospital, shared with us one of her favorite pumpkin recipes for a sweet foray into fall, plus an easy, healthy breakfast.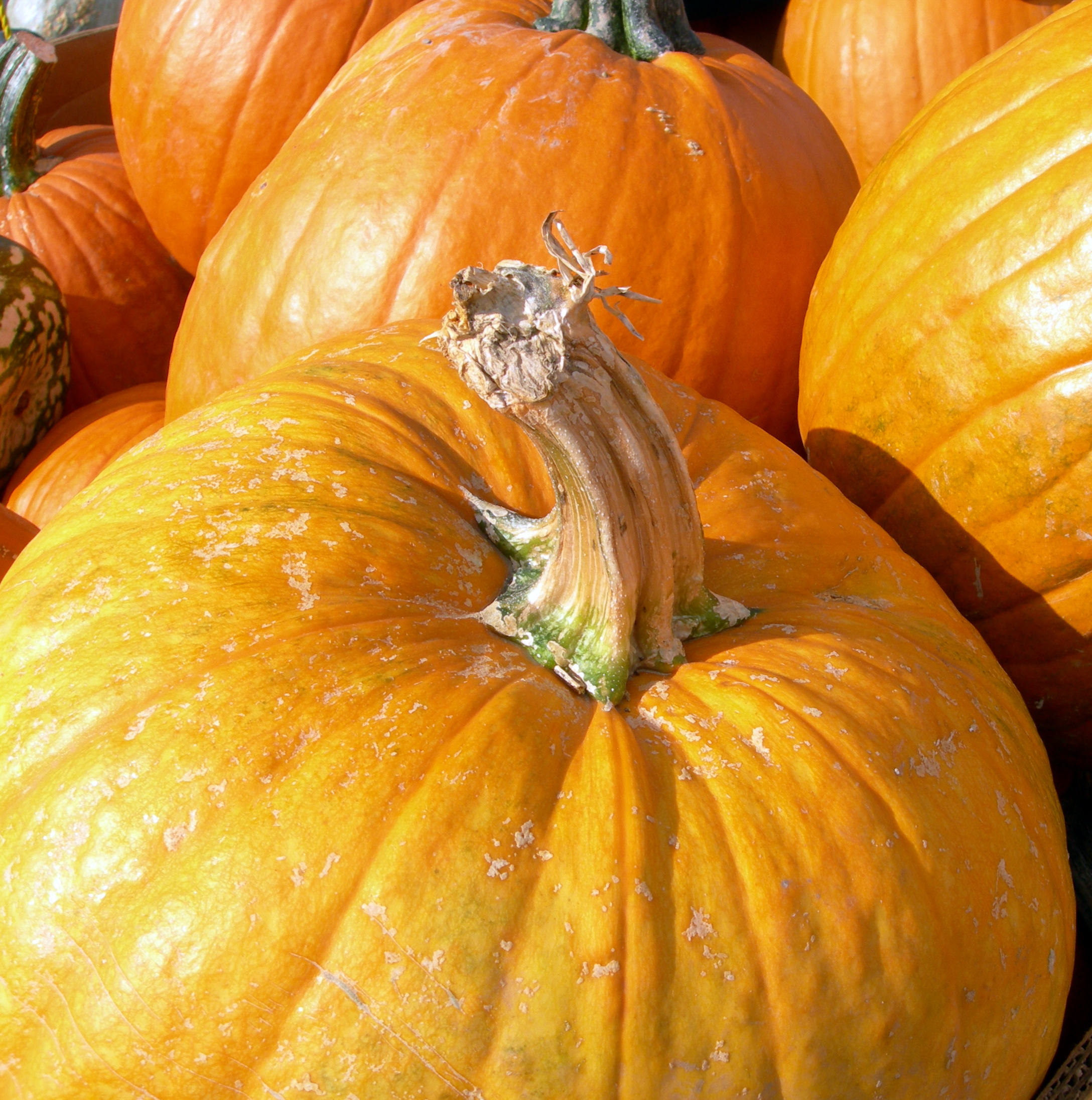 Pumpkin Cranberry Pecan Oatmeal
Ingredients
3/4-1 cup of cooked oatmeal (You can either use plain instant oatmeal or steel cut oats; cook according to directions)
3 tbsp. pumpkin puree
2-4 tbsp. dried cranberries
2 tbsp. chopped pecan pieces
1 tsp. cinnamon
1/4 tsp. pumpkin pie spice
1 tsp. maple syrup
Directions
Cook the oatmeal. Combine the other ingredients, and enjoy!
Find other healthy recipes by Momentum, and let us know your favorite fall recipes.
-By Dipali Pathak
Save