Throwback Thursday: Art Appreciation
When you think about the impact of art in Houston, the Menil Collection is one place that might come to mind.
In this 1981 photo from Baylor Medicine, courtesy of the Baylor College of Medicine Archives, Dominique de Menil, left, directs placement of one of several works of art the Menil Collection loaned to Baylor for the DeBakey Center.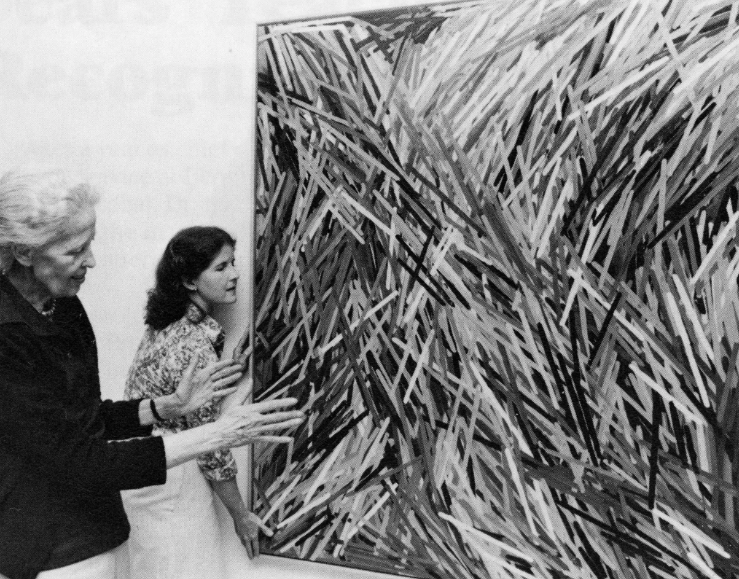 At the time, a survey of Baylor students' art preferences was used to help select the works that were displayed.
Baylor's tradition of celebrating art has lived on through the Annual Baylor Charity Art Auction, which held its 15th event in 2016.
– By Nicole Blanton