Checklist for a healthy lifestyle
Maintaining a healthy lifestyle could be a sure way to stay out of the doctor's office. With that in mind, Jeffrey Steinbauer, M.D., chief medical information officer and professor of Family and Community Medicine at Baylor College of Medicine, recently shared his secret formula for good health.
Smoking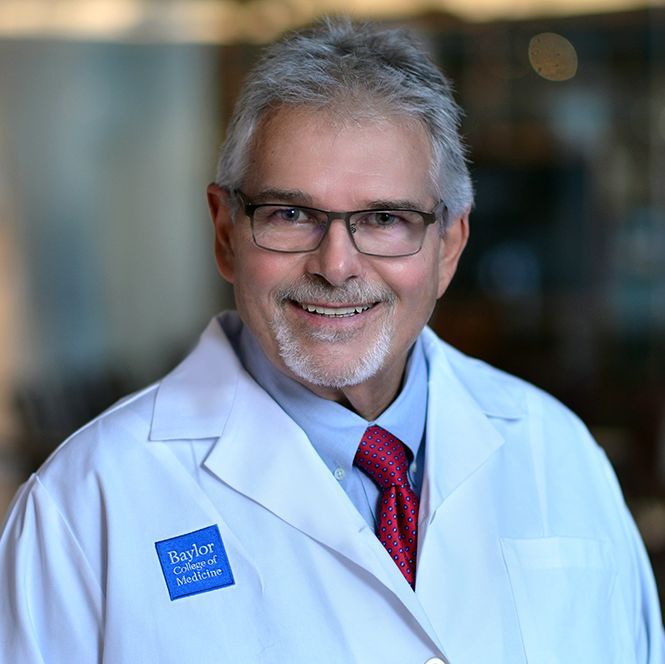 Don't smoke.
"One hundred percent of people are going to die of something, but 50 percent of smokers will die from smoking related diseases," said Steinbauer.
Steinbauer said that smoking is usually associated with lung cancer, but also increases risk of other types of cancer:
Genital
Uterus
Urinary
Mouth
Gastric
Pancreas
Throat
Diet
"Overall the research on specific diets, vitamins or supplements show there isn't one that beats everything," he said. "The debate about diet comes down to what your goal is – weight management or disease prevention."
Steinbauer encourages people to make a decision to reach a healthy weight and stick with it.
"Very few people achieve all of these goals perfectly," he said. "Don't let failure in one area or lack of motivation discourage you from the other goals."
Exercise
Both aerobic and stretching exercises are good. Aerobic exercise doesn't need to be particularly intense. Steinbauer points out that taking a brisk walk has about the same health benefits as a jog.
"And, stretching and strength is important for people going on in their years," he said.
Sleep
Most people don't get enough sleep, which can lead to other health issues. And there are other problems that can occur in bed, like sleep apnea an interruption in normal breathing during sleep.
He suggests asking your partner about your snoring, or if they notice that you stop breathing.
"Sleep apnea can lead to significant heart disease. We used to think snoring was a social problem, but we now see it is a medical problem," he said.
Sunscreen
And finally, he said not to worry about going overboard with sunscreen.
"SPF 30 is adequate. Higher SPF isn't better. When you get up to about 30, your benefit is about as good as it can be," he said.
Read more
Learn more about how members of the Baylor community stay healthy.