Don't let shame or denial hold you back from your healthy self
While getting help from a doctor for your medical problem is important, there's a step before that which is even more important – realizing, and accepting, that you need help.
That isn't easy for everyone.
When it comes to self care, it can be easy to ignore problems due to denial and shame.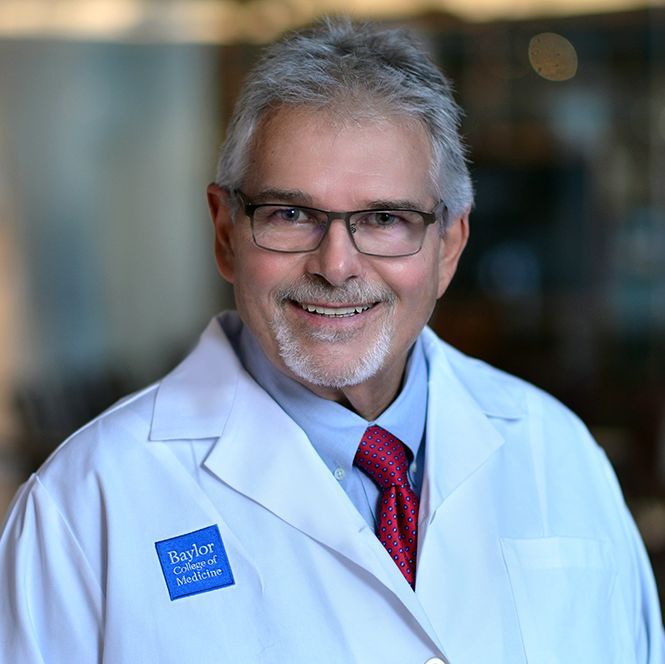 "Some people are in denial that they have a problem," Jeffrey Steinbauer, M.D., chief medical information officer and professor of Family and Community Medicine at Baylor College of Medicine, said. "They don't believe, for example, that having high blood pressure is really an issue. Or they remember a story about someone they "heard once" smoked their entire life and lived to be 105 years old; or that they "feel fine" with a blood sugar of 300 and don't think diabetes will hurt them."
Patients like this are called "pre-contemplative" in their willingness to change, because they haven't yet made a plan and aren't thinking about one. People like this aren't ready to make a change, according to Steinbauer.
"Facts usually won't affect the way they think. In my experience, their thinking won't change until they have a personal, unpleasant consequence from the behavior," he said. "Unfortunately, sometimes that consequence is really serious, like cancer, a heart attack or a stroke."
Most of the time, once a patient understands they have a problem they become ready to think about solutions.
Powerless to change?
There's another type of patient – "contemplative." This person knows they have a problem, they've thought about solutions, but they haven't made a plan to attack the situation yet.
There may be barriers at play here keeping people from taking that next step.
A feeling that the person lacks willpower. "We all have willpower," Steinbauer said. "We just don't always apply it."
Anxiety and fear that the needed changes will be too hard or painful to achieve.
A family situation that supports continued habits like smoking, over eating, drinking, etc.
"Of course, we all feel better when we make a decision, stick to it and see positive health outcomes," he said.
The power to change
The key to helping a contemplative person is to help them make a plan and then execute the first few steps.
"The plan must be simple. The goal must be achievable.  'Lose 100 pounds' is too big a goal!  'Quit smoking today!' may be too much too.  Think about losing five pounds or cutting smoking in half before making the next goal," Steinbauer said.
The key is a clear goal with achievable, measurable results. Frequent feedback can be a great help for some people.
"Diet programs like Weight Watchers are good examples of this. Being accountable for measurable results and celebrating your successes are important," he said.
Steinbauer encourages people not to be discouraged by "slips" in their plan.
"These always occur, and they are not signs of failure, just bumps in the road," he said.
"Normalize those slips and get back on your pathway."
Read more: