Keep your July 4 celebration safe
Planning an outdoor barbecue or a day at the lake or pool over Independence Day? Experts at Baylor College of Medicine offer these reminders to help keep your long weekend safe and fun.
Food and heat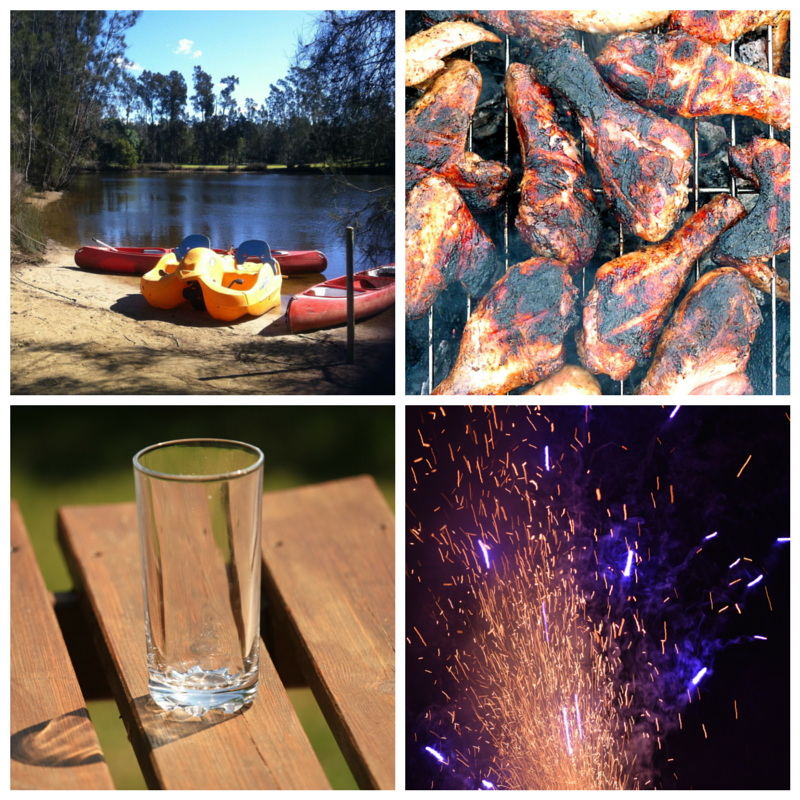 When it comes to eating outdoors, dietitian Roberta Anding says approximately half of food-borne illnesses can be eliminated with proper hand washing.
Another common culprit relates to the temperatures of food.
"Be aware of proper temperatures: Keeping cold foods below 40 degrees and hot foods above 140 degrees is essential to keep those bugs at bay," Anding said. "When the temperature is typical Texas at 90 degrees, the food can sit out no more than an hour before it is considered spoiled."
Enjoying the sun
Before you head outside make sure you have the proper protection against the sun. Remember, Sunblock and sunscreen aren't interchangeable words. For many people, sunblocks can be more effective at protecting than sunscreens.
"Sunblocks containing zinc oxide or titanium dioxide are excellent at preventing UV damage. However, some patients prefer sunscreens to sunblock because they tend to be less 'pasty' appearing," Said Dr. Ramsey Markus, associate professor of dermatology at Baylor College of Medicine. 
Staying hydrated
Don't forget: If you are out in the sun be sure to drink plenty of fluids to stay hydrated.
"The rule of thumb is, if you're thirsty, you're already dehydrated. So keep well hydrated by drinking plenty of water, even before you begin your outdoor activity," said Dr. Irvin Sulapas, a primary care sports medicine physician and assistant professor of family and community medicine at Baylor.
Get more hydration tips from Dietitian Kristi King.
Fireworks safety
If your celebration includes fireworks, Dr. Brad Scott, professor of surgery, says to enjoy fireworks safely, make sure you:
Always have adult supervision
Use eye protection
Maintain distance once fireworks are fit and keep a fire extinguisher handy
Do not alter or relight fireworks
Do not wear loose clothing
Do not consume alcohol
Only light fireworks in areas where the law permits
Scott says the majority of fireworks injuries occur in children, so be sure to teach them fireworks safety at an early age.
Additional Resources
Usher in summer with tasty grilling recipes
Summer tips: Staying safe in the water