Stay healthy while dining outdoors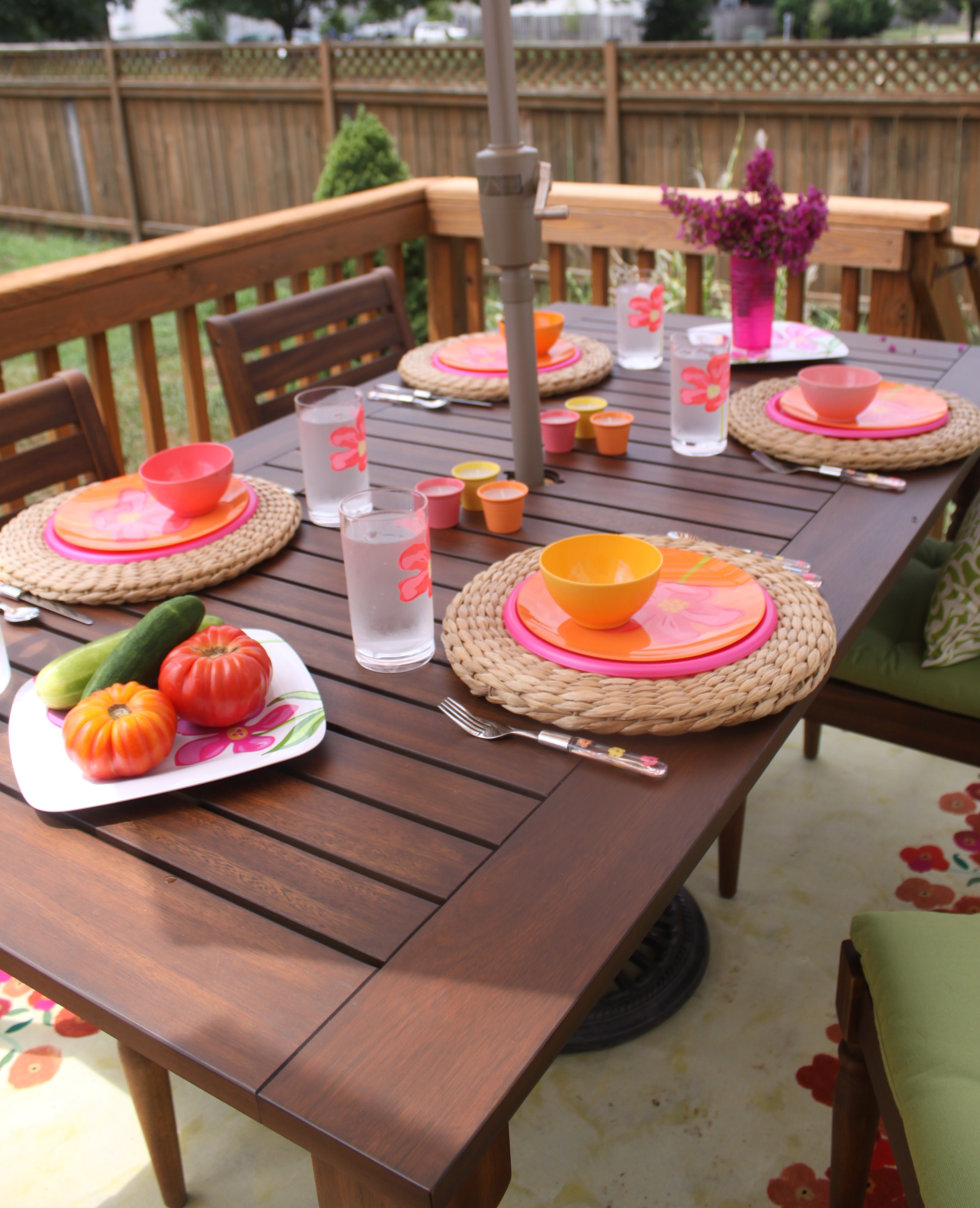 When the weather is nice, its hard to pass up enjoying meals outdoors. However, there are some important food safety tips to keep in mind.
Food poisoning causes over 48 million illnesses per year. Of those becoming ill, 128,000 are hospitalized and approximately 3,000 people will die from it.
Potato salad, a traditional outdoor food, is often blamed for food-borne illnesses but many picnic foods can cause problems if the food is not properly handled.
Food safety tips
Wash your hands: It is estimated that half of food-borne illnesses could be eliminated with proper hand washing and it is possible that the source of contamination lies with the person preparing it.
Be aware of proper temperatures: Leaving food out in the heat is a common culprits. Keeping cold foods below 40 degrees and hot foods above 140 degrees is essential to keep those bugs at bay.  When the temperature is typical Texas at 90 degrees, the food can sit out no more than an hour before they are considered spoiled.
Bring healthier foods to the table
Consider an alternative potato salad recipe. Making potato salad with a vinaigrette dressing increases the acidity and many pathogens don't thrive with a low ph.
One of my favorites is a Mediterranean potato salad prepared without mayonnaise or egg.
Potato salad ingredients
1 lb. small red potatoes, washed with the skin left on
1 cup diced cherry tomatoes, quartered
¾ cup Italian olive salad
4 T chopped fresh basil
Directions
Scrub the potatoes and boil in 6 quarts of salted water until tender.
Rinse under cold water and refrigerate until cool.
Mix in the tomatoes, chopped basil and Italian olive salad.  The dressing in the olive salad becomes the dressing for the potato salad.
Add the desired amount of salt and pepper to taste. I add red pepper to kick up the seasoning.
-By Roberta Anding, M.S., RD, LD, CDE, CSSD, director, sports medicine, section of adolescent medicine and sports medicine, Texas Children's Hospital