Usher in summer with tasty grilling recipes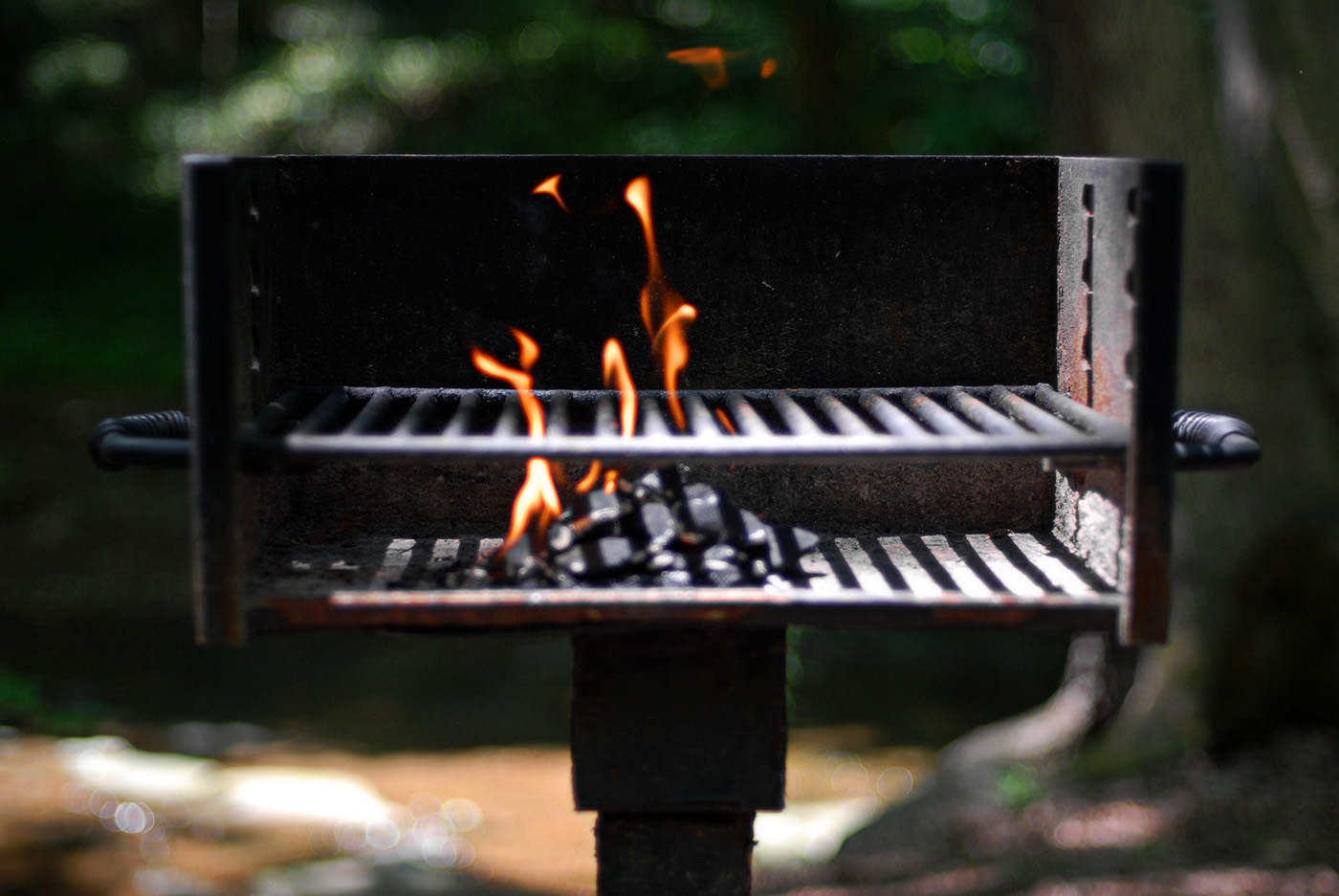 Memorial Day marks the beginning of grilling season, and Roberta Anding, registered dietitian with Baylor College of Medicine and Texas Children's Hospital; and Kristi King, clinical dietitian at Texas Children's and a clinical instructor of Pediatrics, for Baylor's Section of Gastroenterology, Hepatology, and Nutrition, have the perfect recipes to help you welcome summer.
Main Dish
Looking for a new entrée that's fast and delicious? King suggests turkey-sausage veggie packets. "I love foil packets on the grill," she said. "So easy and fast, including clean up."
Ingredients
I ½ lbs. smoked turkey sausage, cut into ½ inch pieces
1 medium zucchini, sliced
2 medium summer squashes
3 medium tomatoes, sliced
1 medium green pepper, in slivers
3 Tbsps. butter or margarine, melted
1 Tbsp. brown sugar
¼ tsp. salt
¼ tsp. pepper
Directions
Combine all the ingredients in a large bowl.
Divide contents between two pieces of double-layered heavy duty foil.
Fold the foil around the sausage mixture and seal tightly
Grill, covered, over medium heat for 25-30 minutes or until veggies are tender.
Be careful when opening the foil pockets as the steam will come rushing out!
Grilling up dessert
Anding said in addition to grilling steaks, chicken, shrimp and even vegetables, we should throw some fruit on the grill this summer for dessert. Many people shy away from sugar of all types because they believe that all sugars are created equal, but they're not, she said. "Our children and teenagers don't consume enough of these nutritional powerhouses," Anding said. "The Youth Risk Behavior Surveillance system tracks adolescent eating behaviors and in 2013, only 22 percent of our teens met the targets for fruit consumption." If you are worried about sugar in your child's diet, ditch the sweet drinks and fire up the grill. Anding offers these suggestions for making a sweet and nutritious treat:
Choose a firm fruit such as apples, pears, melon, figs, pineapple and even watermelon
Make sure your grill is oiled and hot
Don't walk away from the grill since the cooking time is short. You need just enough time to add some flavor and grill lines.
Consider a glaze such as honey or even a balsamic reduction to enhance the sweet flavor
Serve with a touch of true vanilla bean yogurt or ice cream, or even drizzle with dark chocolate.