Safety tips to beat the summer heat
Due to COVID-19, the July 4 holiday is likely going to look different this year with more Americans celebrating indoors.
However, if you do plan on spending some socially distanced time outside this weekend, check out these tips from Baylor College of Medicine experts on how to stay safe and hydrated in the heat.
Protect your eyes
Do your sunglasses provide adequate UV protection? Dr. Elizabeth Baze says taking precautionary measures to protect your eyes during the summer will help prevent long-term damage to eyesight.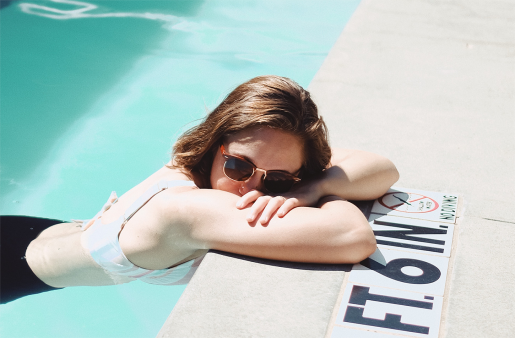 Stay hydrated
Dr. Irvin Sulapas shares tips to make sure you don't become dehydrated while spending time outdoors.
The truth behind SPF numbers
Kim Chang discusses risk factors for skin cancer, types of ultraviolet radiation, SPF numbers and how to maintain skin health all year long.
Know the signs of heat exhaustion
Prolonged time in extreme heat can be dangerous. Dr. Jeffrey Steinbauer says heat exhaustion can easily lead to heat stroke if symptoms are ignored. See the symptoms of heat exhaustion.
Additional Resources
Stay cool this summer with these recipes