Stay cool this summer with these recipes
Summer doesn't officially begin until June 20, but many Americans are already feeling summer-like temperatures – and due to COVID-19, we will likely be spending more time indoors this summer. Baylor College of Medicine experts offer healthy recipes that you can make in the comfort of your own home.
Enjoy cool summer treats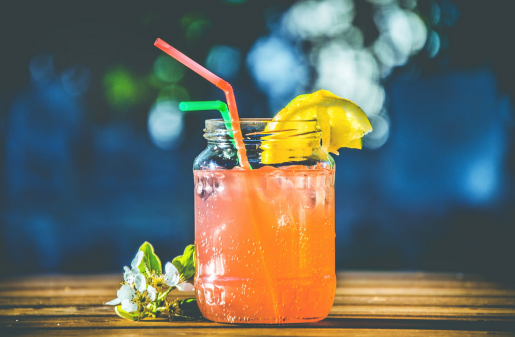 Dietitian Kristi King shares some do-it-yourself alternatives to summer classics.
Skinny margarita recipe
Margaritas can have upwards of 900 calories per drink. Learn how to mix up your own batch at home with this skinny margarita recipe.
Fruit smoothie
At 121 calories per serving, this fruit smoothie recipe will quench your thirst without the extra sugar.
Hydration with a twist
Looking for some healthier ways to stay hydrated? Our dietitians share tips to spruce up your water with fruit and make low-calorie lemonade.
Additional Resources
Mango salsa makes great summertime appetizer