Throwback Thursday: Our graduate students
Scientific training is hands-on work. In this 1982 photo, courtesy of the Baylor College of Medicine Archives, our graduate students flex their muscles in the lab and show off their handiwork for the camera.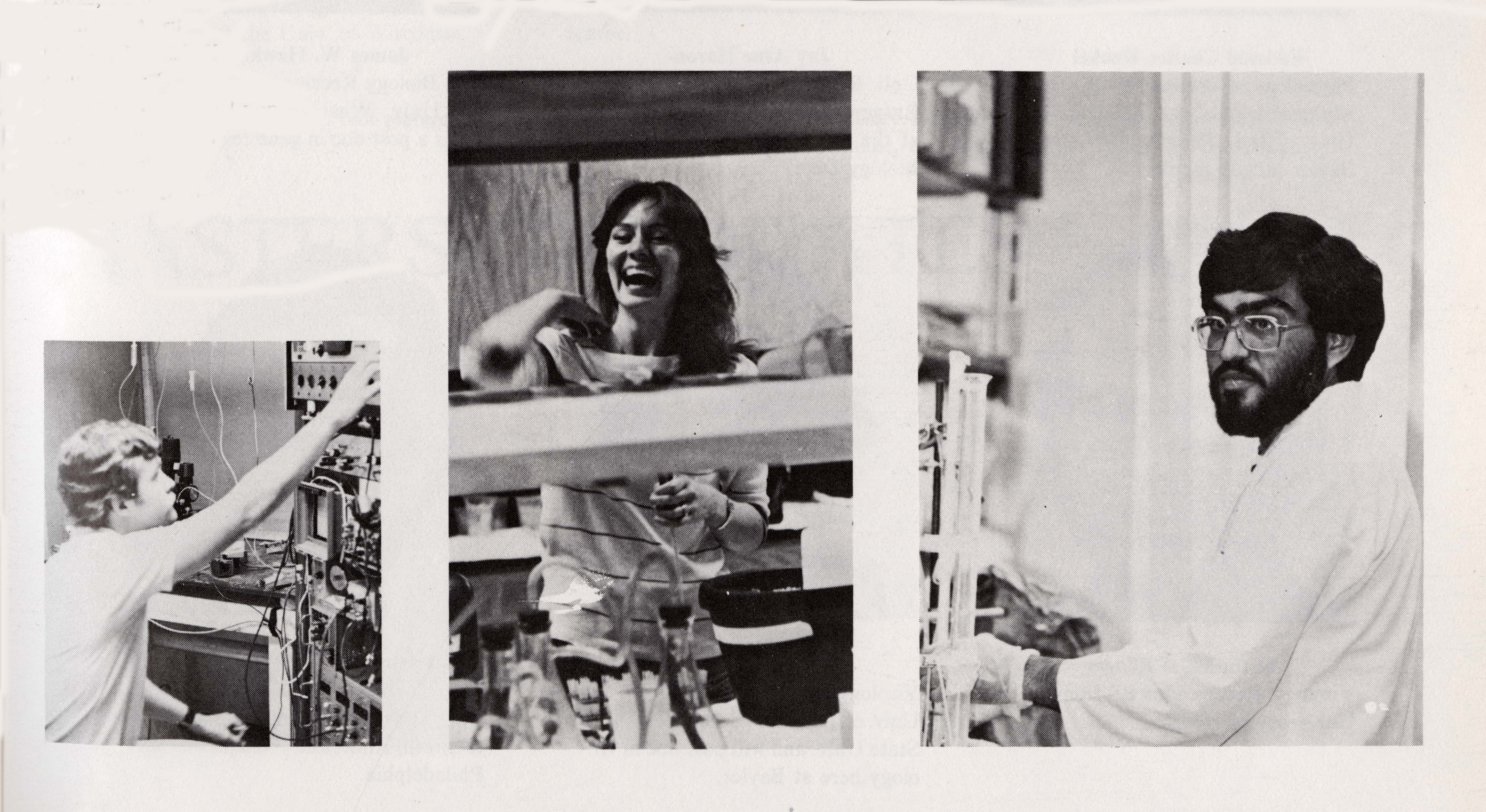 Ranked the best in Texas by the U.S. News and World Report and among the top 20 in funding from the National Institutes of Health, Baylor's Graduate School of Biomedical Sciences is an international leader in biomedical research. Learn more.