Sweeten your Valentine's Day with these treats
Valentine's Day is upon us, and while it may be tempting to buy a prepared dessert for the occasion, consider trying these healthy recipes from dietitians at Baylor College of Medicine.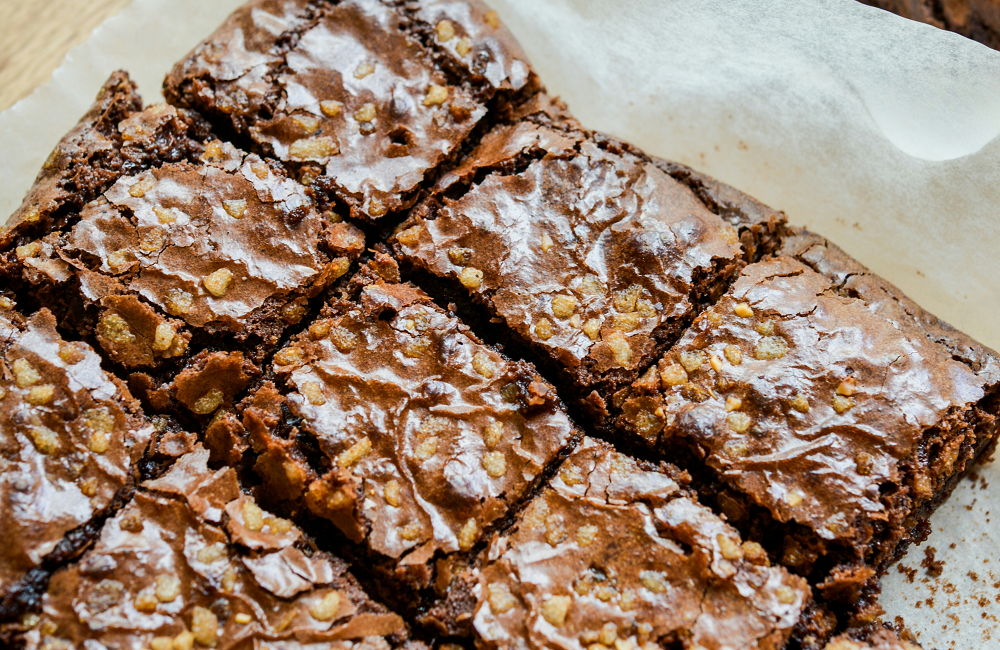 Apple crisp
An average slice of apple pie with ice cream is 400 calories. At 190 calories per serving (recipe makes eight servings), this apple crisp will please your sweet tooth without the added calories.
No-guilt oatmeal cookies
Want to satisfy your cookie craving with a healthy twist? Try these oatmeal cookies from the Sugar, Heart and Life program at Baylor.
Low-calorie fudgy brownies
If you and your valentine are chocolate lovers, this recipe is for you. At 100 calories per serving, these fudgy brownies are a delicious treat with little added sugar.
Pumpkin spice cake
Have some extra canned pumpkin in the kitchen cupboard? Try this simple pumpkin spice cake recipe from Roberta Anding, registered dietitian at Baylor.
Additional Resources
Chocolate and your skin: Does it really cause you to break out?
Break the 'digital divide' this Valentine's Day
-By Nicole Blanton