Recipe: No guilt in these oatmeal cookies
Looking for a recipe to satisfy your sweet tooth without packing on at your waistline?
Look no further than this recipe, from Baylor College of Medicine's Sugar, Heart and Life program that are a treat without indulging, at only 35 calories per cookie.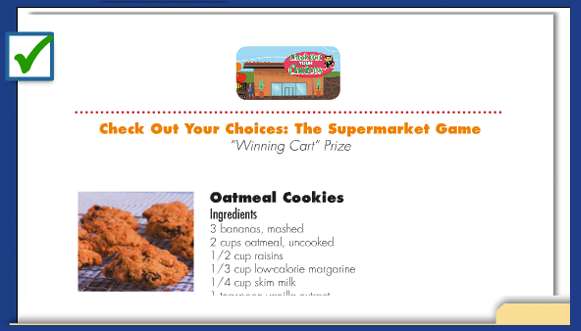 Sugar, Heart and Life is an interactive web experience for patients with diabetes and their families.
It features a guide to understanding diabetes, tips for eating at home and on the go, interactive games, information on how to accurately read food labels and planning for physical activity.
Ingredients
3 bananas, mashed
2 cups oatmeal, uncooked
1/2 cup raisins
1/3 cup low-calorie margarine
¼ cup skim milk
1 tsp. vanilla extract
Preparation
Preheat over to 350 degrees. You'll need a cookie sheet, but do not grease it.
Combine the ingredients and beat well. Let stand five minutes to allow the oats to absorb the moisture. Drop heaping teaspoons onto the ungreased cookie sheet.
Bake for 15 to 20 minutes. Let the cookies stand for one minute on the sheet before transferring to wire racks to cool completely.