Throwback Thursday: More than science and medicine
Beyond the classroom, the studying and effort Baylor College of Medicine students put in to obtaining a medical education, they pursue their passions.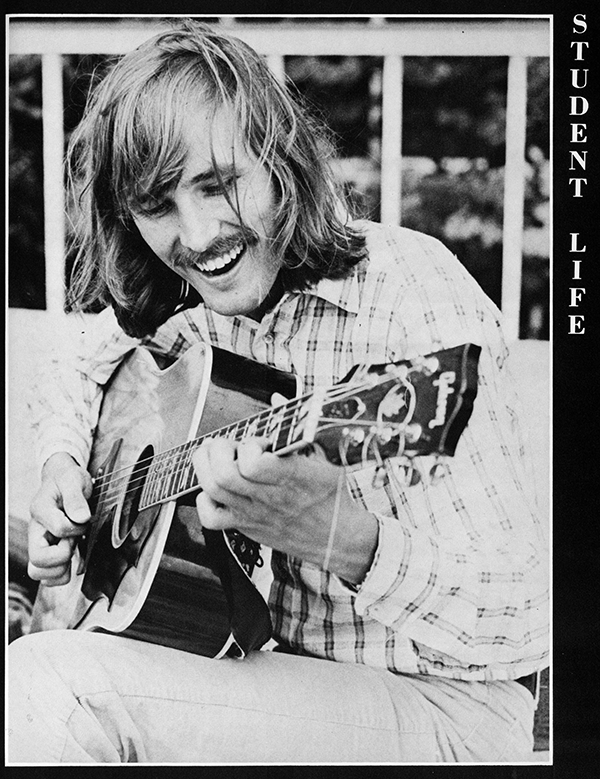 In this photo, originally from the 1974 Aesculapian Yearbook, a student indulges in pursuits outside of medicine, science and research.
Today our students have the opportunity to:
The College boasts more than 30 diverse student organizations that relate to medicine, hobbies and much more.