Recipe: Low-calorie fudgy brownies sure to satisfy sweet tooth
March is National Nutrition Month, and while delicious pastries may not come to mind, these fudgy brownies are guilt-free.
At 100 calories per serving (recipe makes 16 servings), this recipe from the Baylor College of Medicine Sugar, Heart and Life Program will satisfy your sweet cravings without a ton of added sugar – and they are perfect for sharing with family and friends.
Sugar, Heart and Life is an interactive web experience for patients with diabetes and their families. It features a guide to understanding diabetes, tips for eating at home and on the go, interactive games, information on how to accurately read food labels and planning for physical activity.
Fudgy Brownies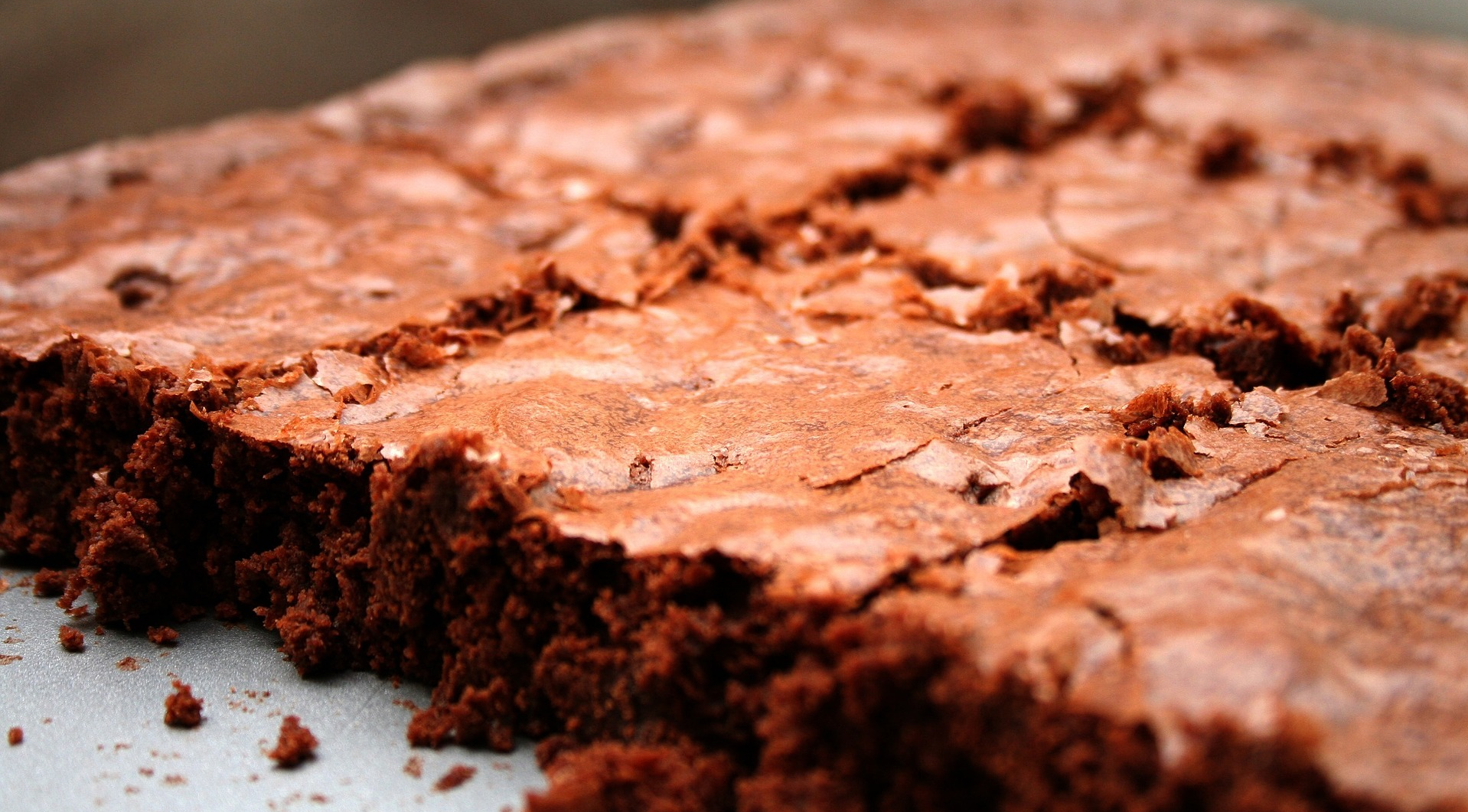 Ingredients
2/3 cup (4 oz.) pitted prunes
2 tbsps. water
Non-stick cooking spray
4 oz. unsweetened chocolate
3 large egg whites
1 cup sugar
½ tsp. salt
1 ½ tsp. vanilla
½ cup flour
Preparation
Preheat oven to 350 degrees
Combine prunes and water in a food processor or blender. Blend until pureed.
Coat an 8-inch square baking pan with non-stick cooking spray.
Cut chocolate into 1-inch pieces and place in microwave-proof bowl. Microwave until chocolate is melted. Remove from microwave and set aside
In mixing bowl combine all ingredients except flour; blend thoroughly. Mix in flour.
Spread batter in prepared pan.
Bake about 30 minutes until springy to the touch about two inches around edges. Cool on rack.
Cut into 16 brownies.
Additional Resources
Take steps to improve your nutrition and health today
Check out our other dietitian-recommended recipes.