All about lifestyle: Improve your wellness in 2019
While you celebrate New Year's Eve, you may also be looking for ways to improve your health and wellness next year. Experts at Baylor College of Medicine share tips to help you feel and achieve your best in 2019.
Checklist for a healthy lifestyle
Maintaining a healthy lifestyle could be a sure way to stay out of the doctor's office. Dr. Jeffrey Steinbauer shares his formula for good overall health.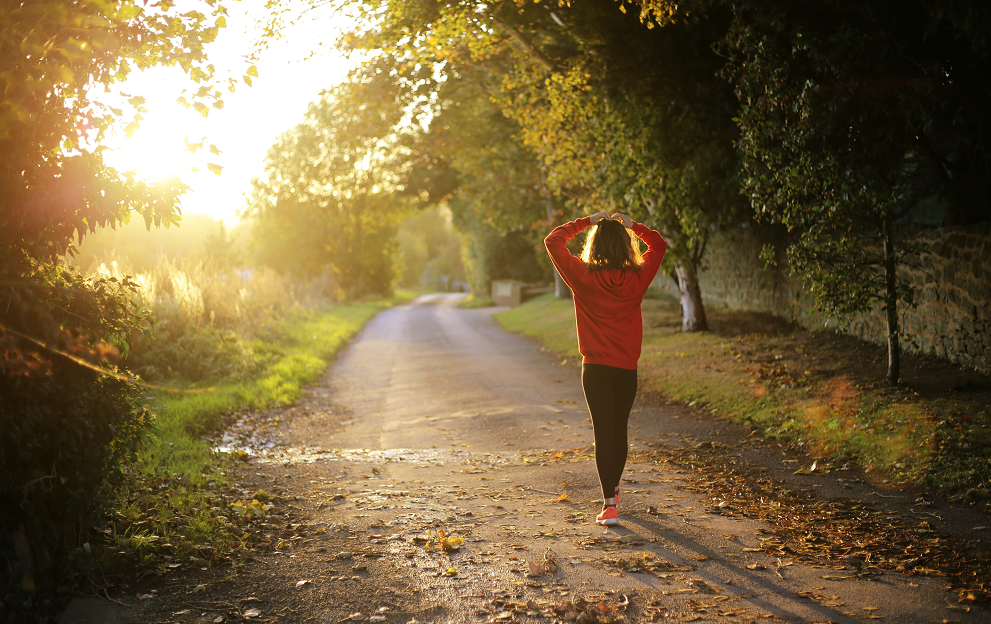 Enhance your skin, face in the New Year
Change comes in many different forms, but the best change happens when you enhance the features you already have. For the New Year, Dr. Krista Olson and Kim Chang share simple treatments to enhance your skin and help you achieve a brighter, healthier look.
Why living life to the fullest is possible
What does happiness mean to you? It may seem like a simple question at first glance, but the truth is often complicated. Dr. Karen Lawson explains why happiness often looks different for everyone.
Create a healthier lifestyle by setting simple goals, using cooking substitutions
Many people make it a goal to lose weight through diet and exercise. However, Roberta Anding says subtle changes like a gradual drop in cholesterol and blood pressure are possible through realistic goal-setting and nutritious substitutions. Read more.
Additional Resources
Safety first, then fun: Tips to ring in the New Year
-By Nicole Blanton