Banana mousse recipe packs flavor in a small batch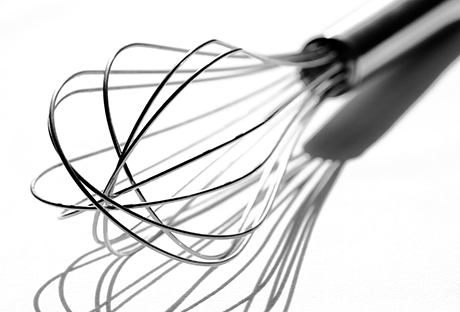 Ever make a recipe that left your kitchen overflowing with goodies when you were just trying to make a small sweet treat? Look no further than this banana mousse recipe from Baylor College of Medicine's Sugar, Heart and Life program.
Sugar, Heart and Life is an interactive web experience for patients with diabetes and their families. It features a guide to understanding diabetes, tips for eating at home and on the go, interactive games, information on how to accurately read food labels and planning for physical activity.
The recipe, which makes four ½ cup servings, is only 94 calories per serving and makes enough that you won't have leftovers in the fridge for weeks to come.
 Ingredients
2 tbsp. low-fat milk
4 tsp. sugar
1 tsp. vanilla
1 medium banana cut in quarters
1 cup plain low-fat yogurt
8 slices of banana (cut in ¼ inch pieces)
Preparation
Place milk, sugar, vanilla and banana in blender. Process for 15 seconds at high speed until smooth.
Pour mixture into small bowl and fold in yogurt. Chill.
Spoon into four dessert dishes and garnish each with two banana slices just before serving.
Be sure to watch portion sizes for smoothies and fruit juices, as fruits have carbohydrates.