Throwback Thursday: Stay cool!
If you have any doubt that we are in the dog days of summer, just walk outside or check the local forecast for the next few days.
High temperatures in Houston are expected to exceed 100 degrees this weekend, so you may need to come up with some creative ideas to stay cool. Check out these folks featured in the Aesculapian Yearbook, courtesy of the Baylor College of Medicine Archives.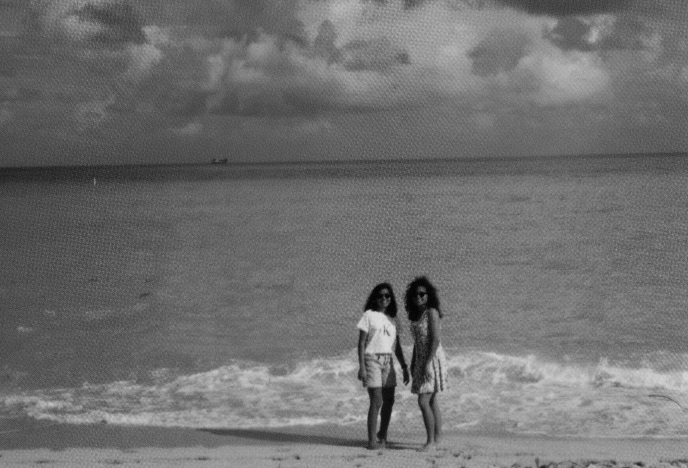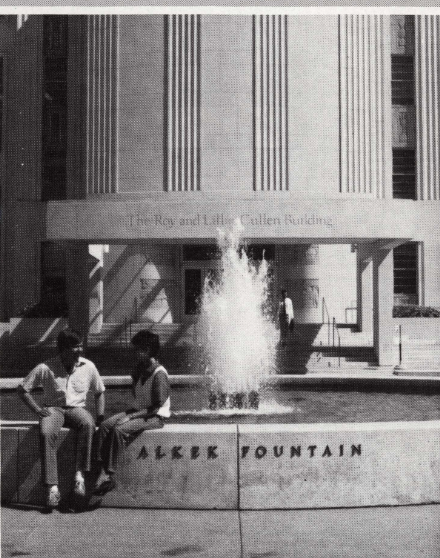 On the left, students chill out by the Alkek Fountain at Baylor in 1985. On the right, students enjoy some fun in the sun at Miami Beach in 1996.
Whether you're at home or away, be familiar with the signs of heat exhaustion and remember to stay hydrated.
How are you and your family staying cool this summer?
-By Nicole Blanton