Kick off the new year with these healthy recipes
Looking for ways to get the new year started? Consider trying some healthy recipes. Check out these dietitian-approved meal options from experts at Baylor College of Medicine.
Bolognese zucchini pasta

If you're looking for a tasty alternative to traditional pasta, this recipe from the Culinary Health Education for Families program at the Children's Hospital of San Antonio may be a great option for you.
Spinach quiche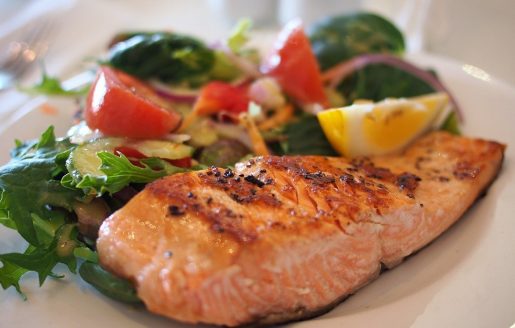 This quiche from Dr. Rajani Katta is an easy recipe: just layer in chopped spinach, add eggs and milk, top with cheese, and bake. The recipe nixes the heavy cream, but it still has a light, fluffy texture.
Red lentil curry

Do you want to try a "Meatless Monday" option without spending too much time in the kitchen?  Here is a simple curry recipe using red lentils. Lentils cook in 15 minutes and don't require soaking.
Cherry cinnamon quinoa
Need a filling yet no-guilt breakfast option? Try this cherry cinnamon quinoa. This low-cholesterol breakfast requires little prep time and makes for a convenient, on-the-go meal.
Roasted salmon
At 220 calories per serving (recipe makes four servings), this simple roasted salmon recipe requires few ingredients and is high in protein.
Additional Resources
The truth behind sugar-filled beverages