The Most Viewed Image of the Month in 2020
Happy 2021 to everyone! We begin the new year with the most viewed Image of the Month of 2020.
Posted on May, the 'Transverse view of the sciatic nerve' placed on top. Check out the original post.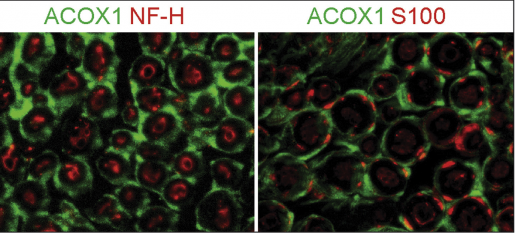 Read all about this work in the journal Neuron and in From the Labs.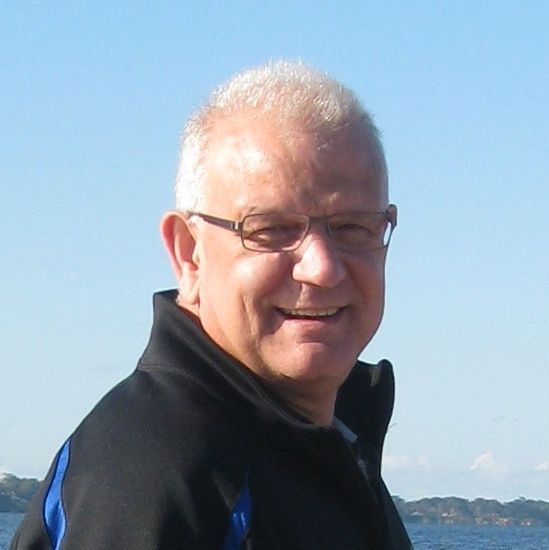 Dr. Hugo Bellen is a professor at Baylor College of Medicine, an investigator at the Howard Hughes Medical Institute and a member of the Jan and Dan Duncan Neurological Research Institute at Texas Children's Hospital.
Receive From the Labs via email