Celebrate the holiday season with these recipes
The holidays will look different this year due to COVID-19, but it's not too early to start planning for the season. Check out these dietitian-approved recipes from experts at Baylor College of Medicine.
Honey-cinnamon carrots
Cinnamon is a holiday-favorite spice, but it also has important health benefits, including antioxidants and the potential to decrease cholesterol. Check out this honey-cinnamon carrots recipe from dietitian Kristi King.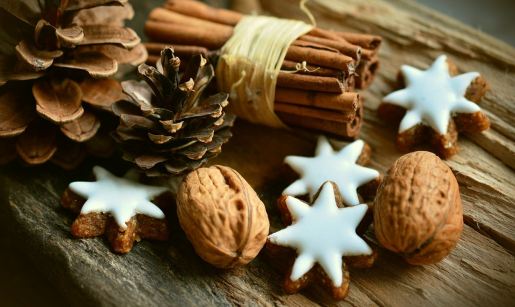 Three-bean chili
Cooler temperatures have arrived, and you're likely bundling up and looking for ways to stay comfortable and warm.
This low-fat three bean chili from the Culinary Health Education for Families (CHEF) program is a meatless alternative that is perfect during cold weather months.
Pumpkin cranberry pecan oatmeal
Looking for a low-calorie breakfast option? Try this pumpkin cranberry pecan oatmeal from Kristi King.
Apple crisp
Apple pie is a classic holiday favorite. However, an average slice with ice cream is 400 calories. This apple crisp recipe from Roberta Anding is sure to please your sweet tooth without the guilt of consuming added calories.
Additional Resources
How to serve food safely this holiday season
Cut calories, keep treats sweet with baking swaps
See more dietitian-approved recipes.