Autism and the holidays: Tips to cope during COVID-19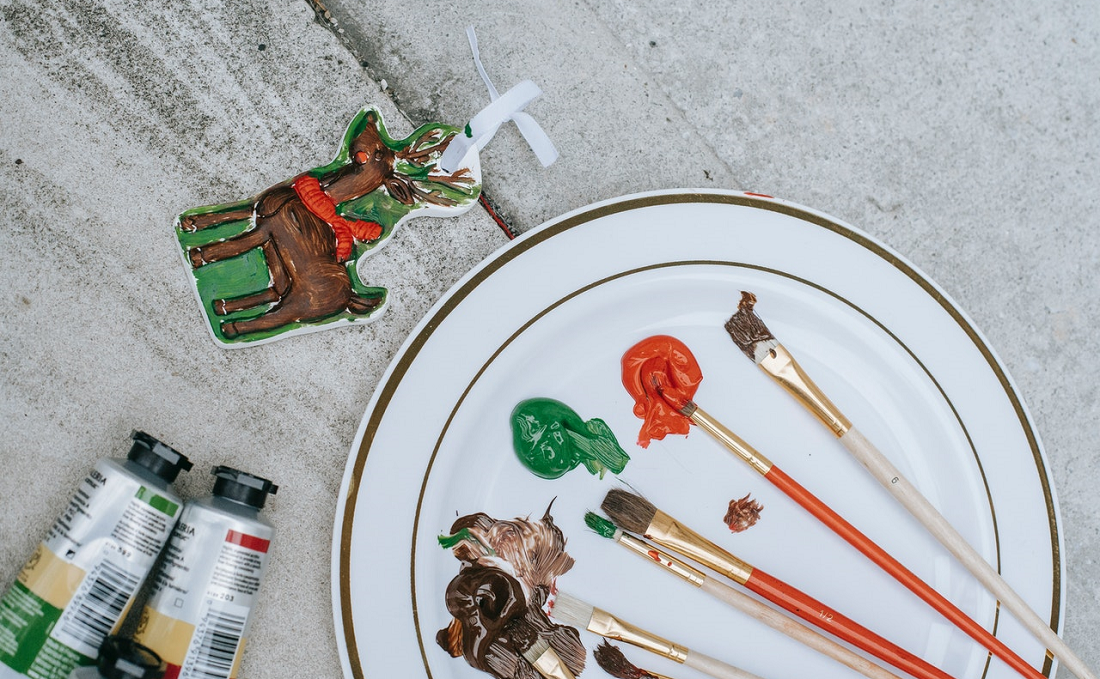 The holidays can be challenging for families of children with autism spectrum disorder (ASD), especially when routines and traditions are disrupted.
This year, celebrations may look a bit different due to COVID-19. Here are some tips for helping your child successfully navigate the season:
Have a Zoom meeting or FaceTime call with relatives your child enjoys spending time with over the holidays, but who they may not see in person this year. Suggest that your child choose a favorite game to have a virtual game night with them.
Get out of the house when the weather is nice. Take a walk or bike ride around the neighborhood to look at holiday decorations while getting exercise.
If certain behaviors are challenging, consider implementing a reward chart or a behavior contract to help your child improve his or her self-monitoring skills. These tools establish a relationship between the completion of a desired behavior and access to a specific reward.
Try to maintain traditions that your child enjoys, and your family can safely maintain — for example, building a gingerbread house, watching particular shows, or making favorite treats.
Identify a calm place where your child can retreat if a situation becomes too overwhelming or stressful. Help others in the family understand that he or she needs some private time.
For more tips and resources, visit the Kochel Lab website or the Autism Center at Texas Children's Hospital.
Additional Resources
Managing anxiety in children with autism
Five myths and truths about autism
-By Robin Kochel, Ph.D., associate professor of pediatrics-psychology at Baylor College of Medicine