Try these nutritious breakfast recipes
Looking to start your morning off on a healthy note? Whether you're at home or on the go, consider these simple and healthy breakfast recipes from experts at Baylor College of Medicine.
Broccoli and cheese frittata
At 160 calories per serving (recipe makes six servings), this low-fat broccoli and cheese frittata recipe is a great dish for breakfast, lunch or dinner.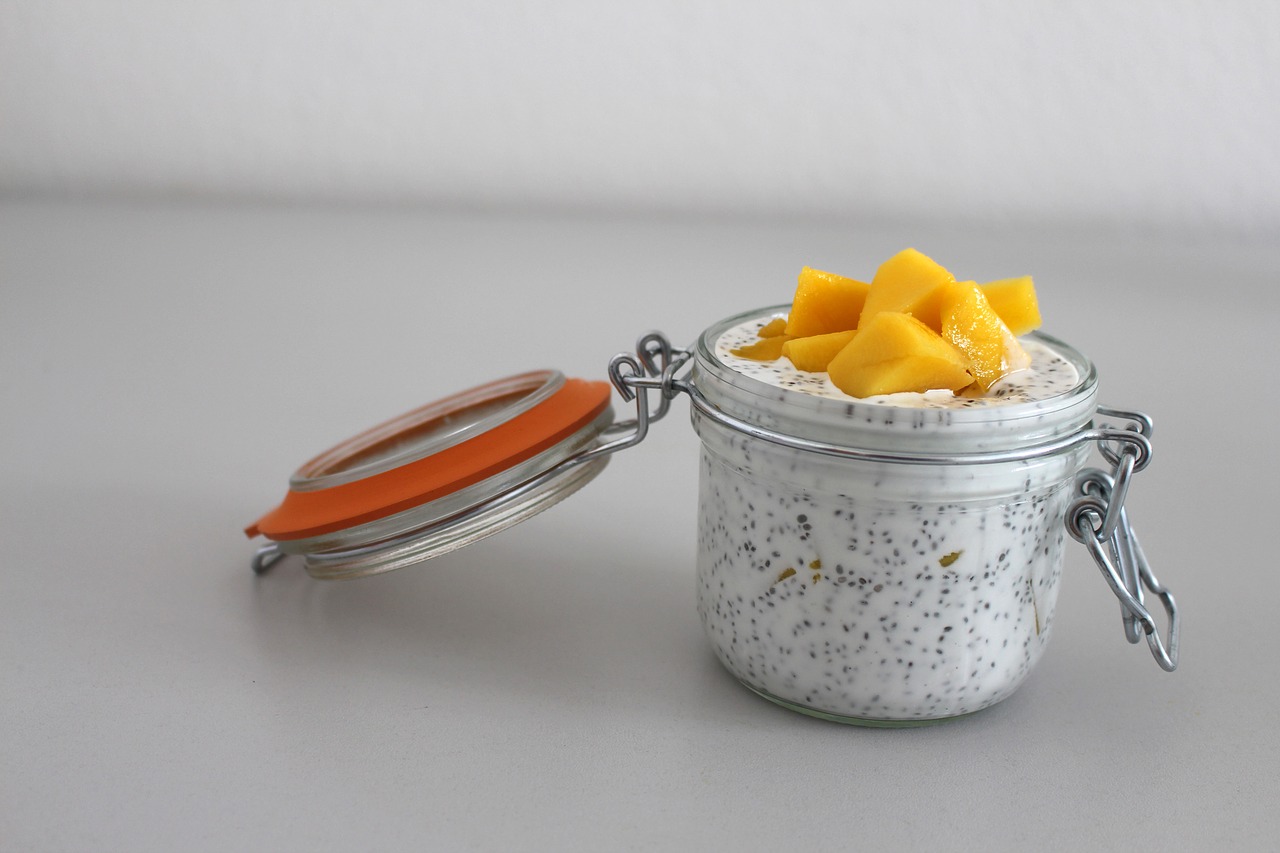 Cherry cinnamon quinoa
Looking for a filling yet no-guilt breakfast option? Try this cherry cinnamon quinoa. At 10 grams of fat per serving (recipe makes four servings), this low-cholesterol quinoa requires little prep time.
Spinach quiche
Dr. Rajani Katta shares an easy and light quiche recipe, which includes chopped spinach, eggs, milk, and cheese. This quiche uses less cheese and nixes the heavy cream.
Overnight chia seed pudding
Need a healthy breakfast option that you can grab on the go? Resist the fast food temptation and try this chia seed pudding recipe, which can be refrigerated overnight or for one hour before it is ready to eat.
Additional Resources
Mango shake is simple, refreshing option to stay hydrated
See more dietitian-approved recipes.