Recipe: Mango shake is simple, refreshing option to stay hydrated
With all of the work that goes into preparing holiday meals, it can be tough to remember to take a break for yourself. This recipe from the Baylor College of Medicine Sugar, Heart and Life Program may be just the trick to help you cool off and relax.
At 106 calories per serving (recipe makes four servings), this mango shake is sure to quench your thirst without the added sugar.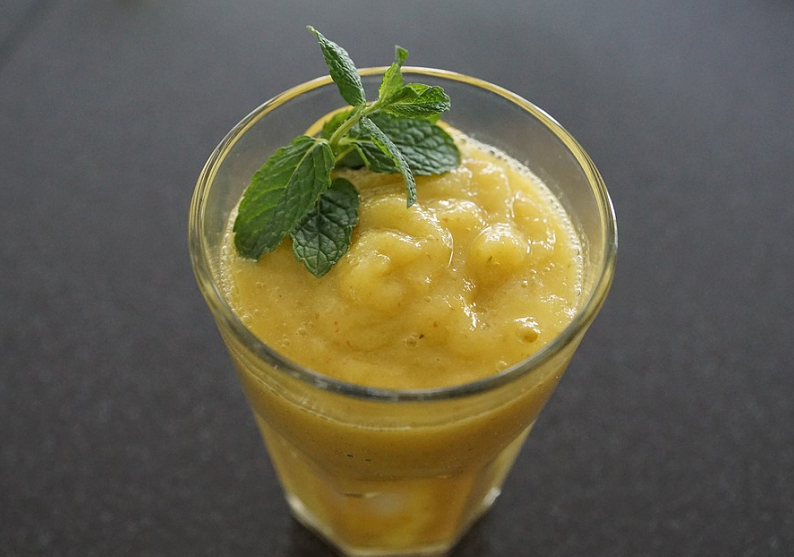 Sugar, Heart and Life is an interactive web experience for patients with diabetes and their families. It features a guide to understanding diabetes, tips for eating at home and on the go, interactive games, information on how to accurately read food labels and planning for physical activity.
Mango shake
Ingredients
2 cups low-fat milk
4 tbsps. frozen mango juice (or 1 fresh mango, pitted)
1 small banana
2 ice cubes
Preparation
Put all ingredients into blender. Blend until foamy. Serve immediately.
Variations: Instead of mango juice, try orange, papaya or strawberry juice.
Looking for a dish to accompany the shake? Check out our other dietitian-recommended recipes.