Smart choices help you enjoy cool summer treats
As temperatures consistently reach triple digits, it can be tempting to reach for ice-cold treats to help cool you off.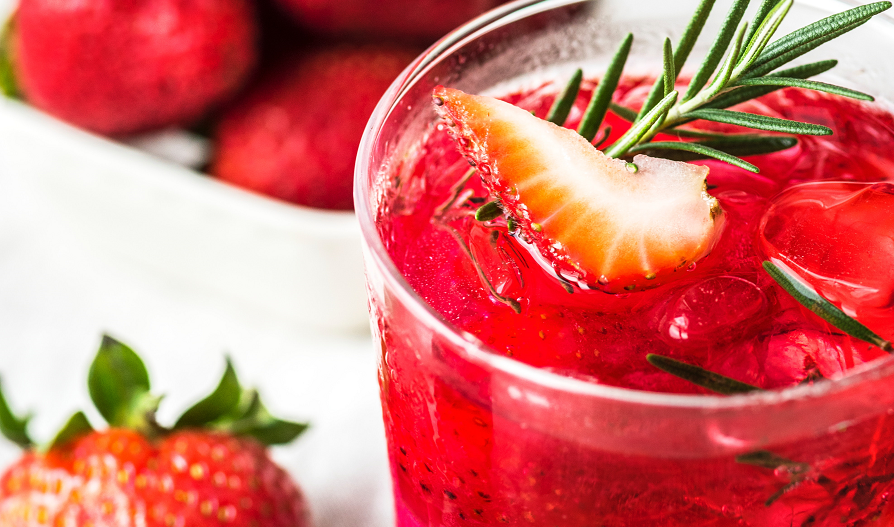 Kristi King, a registered dietitian with Baylor College of Medicine and Texas Children's Hospital, offers smart choices to calorie-laden treats and some DIY recipes to help cool you off with less calories.
High-calorie potential
King said iced coffee drinks and frozen yogurt can easily hide calories with your choices.
"People think they are having something healthy when in reality it is very high in fat and natural and added sugar," King said.
She recommends choosing low-fat milk and choosing the smallest size when it comes to coffee drinks.
When you're at the yogurt shop King says beware of portion size and candy toppings that are high in calories. She recommends sticking to low-fat or sugar-free toppings like fruits and nuts.
DIY treats
King said an easy way to control portion size and nutrition, is to make your own treats at home.
She suggests making smoothies as a healthy treat. She says mix ice and your favorite fresh or frozen fruit in the blender and then add a splash of skim milk, for a low-calorie treat.
Looking for another refreshing treat? King suggests freezing fruit.
"Frozen grapes are a great snack and so are frozen banana bites dipped in melted chocolate," she said.
The bottom line, according to King, is that it's still possible to enjoy refreshing cold summer treats but be sure to make smart choices.