Diabetics shouldn't spook at Halloween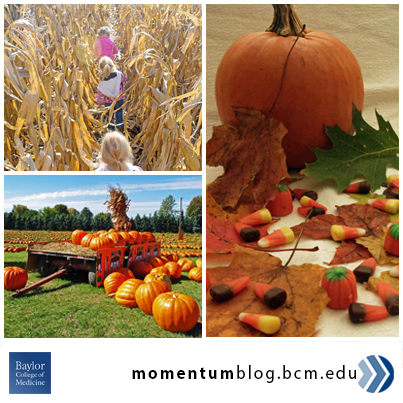 Halloween shouldn't be scary for children with diabetes. It's important for kids to participate in fun activities like they did before being diagnosed.
Experts at Baylor College of Medicine encourage parents to plan ahead and know what activities they'll be attending. Whether it's a festival, haunted house or trick-or-treating, you need to be prepared.
"With good planning, children with diabetes, and their parents, can have fun too," said Dr. Maria Redondo, assistant professor of pediatrics at Baylor College of Medicine. "It is important to prevent lows while trick-or-treating since many children rush through dinner and walk or run more than other nights. If they want, plan to replace some of the carbs with a piece of candy for a few days."
Kim Mason, Dr. Redondo's colleague at Texas Children's Hospital and certified diabetes educator, recommends the following things for parents who have kids with diabetes:
Buy back or trade candy for something children like to do. This could be as simple as actually buying back the candy or trading the candy for a trip to the park or museum.
Let them eat 1-2 pieces of candy with dinner for a few nights. They should use the internet to learn how many carbs each piece has and how they can fit it into their meal plan.
If you're unsure how to incorporate treats into your children's meal plan, contact your child's diabetes team or call 832-822-3670 to consult with the pediatric diabetes and endocrinology department at Baylor.