Try these simple spring recipes
Spring has officially been underway for a little more than a month. Even though we're all spending more time inside due to COVID-19, you can still enjoy the freshness of the season from the comfort and safety of your home.
Check out these dietitian-approved recipes from experts at Baylor College of Medicine.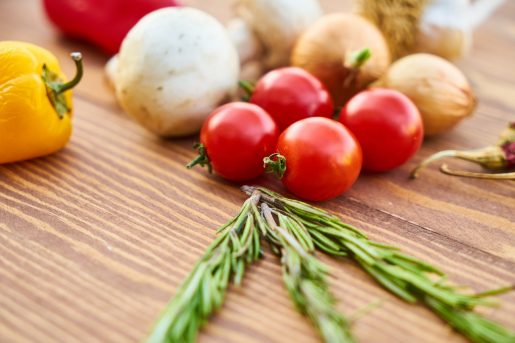 Tropical fruit salad
At 70 calories per serving (recipe makes 12 servings), this low-calorie tropical fruit salad recipe from the Culinary Health Education for Families (CHEF) program includes pineapple, mango, and kiwi.
Bolognese zucchini pasta
If you're looking for a tasty alternative to traditional pasta, this Bolognese zucchini pasta recipe may be a great option for you. This recipe includes 200 calories per serving and can be cooked with ground turkey or lean ground beef.
Mango salsa
At 120 calories per serving (recipe makes four servings), this easy mango salsa recipe includes cilantro, avocado and bell pepper.
Fruit smoothie
Rather than grabbing a sugary drink, try this fruit smoothie recipe. At 121 calories per serving (recipe makes three servings), this smoothie will quench your thirst without the extra sugar.
Additional Resources
Apple crisp delicious substitute for calorie-laden pie
See more dietitian-approved recipes.
-By Nicole Blanton