A new option in stroke prevention: Understanding TCAR
The World Health Organization reports approximately 15 million people globally suffer a stroke annually. Nearly 5 million of these cases are fatal, and another 5 million lead to permanent disability such as loss of vision and/or speech, paralysis and confusion.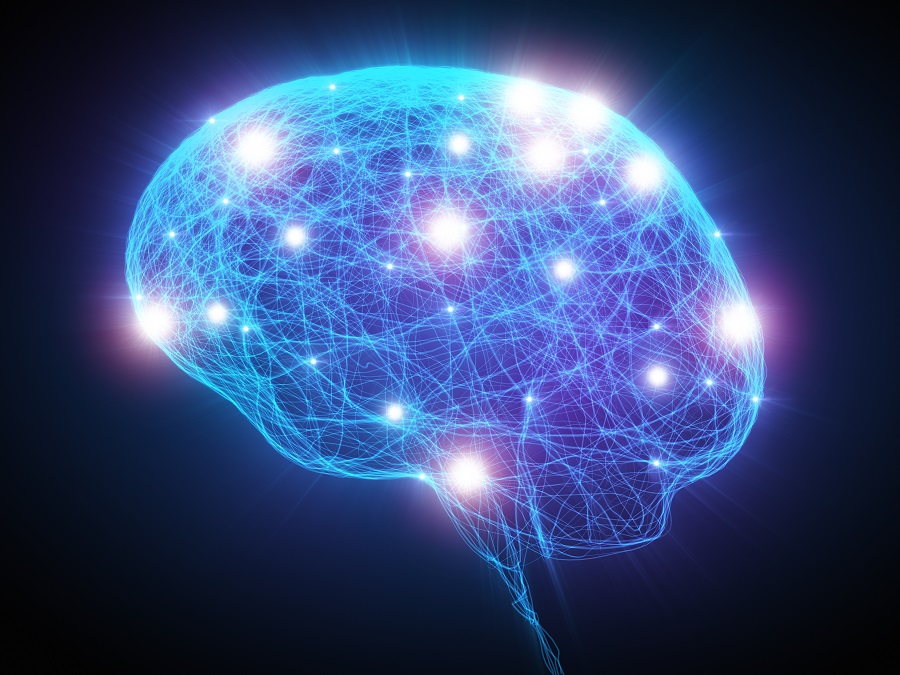 The likelihood of survival is often dependent on the type of stroke experienced. Among the most dangerous types of strokes are the ones caused by carotid stenosis. Also known as carotid artery disease, this condition is defined as the narrowing of the artery in the neck and is often caused by high blood pressure.
Traditional Treatment Options
While in many cases carotid stenosis can be managed by medications and lifestyles changes, surgical intervention is sometimes required to reduce the risk of stroke. Carotid endarterectomy (CEA) has traditionally been the treatment of choice for many physicians. Additionally, transfemoral carotid artery stenting (TF-CAS) may be prescribed for select patients with certain risk factors.
TransCarotid Artery Revascularization (TCAR)
Both CEA and TF-CAS have proven to be successful in many circumstances; however, a new treatment option, transcarotid artery revascularization (TCAR), is quickly gaining popularity among physicians. Though currently only being offered to certain patients who may be at elevated risk to receive CEA, physicians are hopeful that TCAR may soon be offered to all eligible patients to help prevent stroke.
During the procedure, blood flow is temporarily directed away from the brain using a tube inserted into the carotid artery. This allows the surgeon to filter the blood of plaque and other dangerous debris and decrease the chances of a stroke. Compared to CEA, TCAR requires a smaller incision on the neck, reducing the chance of nerve injury and leaving behind a smaller scar. Additionally, with the right patient selection, TCAR may have lower risks of stroke compared to TF-CAS.
Among the First
According to Silk Road Medical, distributor of TCAR equipment, to date, more than 40,000 TCAR procedures have been performed worldwide. Baylor St. Luke's Medical Center and Baylor Medicine neurosurgeon Dr. Omar Tanweer are leaders in offering and performing the procedure in the Gulf Coast area. In addition, Dr. Tanweer's team is studying the role of TCAR to provide neuroprotection for treatments of stroke and aneurysms.
"Every case is so unique and different, and having TCAR as an additional tool in our box has allowed us to deliver the most safe and effective personalized treatment options."
Additional Resources
Learn more about cerebrovascular and stroke surgery at Baylor Medicine or call 713-798-4696.
Read more information about carotid stenosis.
-By Cristina Flores, communications associate with the department of neurosurgery