Start the new year on a healthy note
Thinking about ways to be healthier this year? Baylor College of Medicine experts share tips and strategies to help improve your overall well-being in 2020.
Have resolutions? Here's how to keep them
Popular resolutions, such as smoking cessation or improving nutrition, can be beneficial behavioral changes. However, trying to accomplish too much at one time can cause setbacks. Dr. Asim Shah shares tips to help keep your resolutions.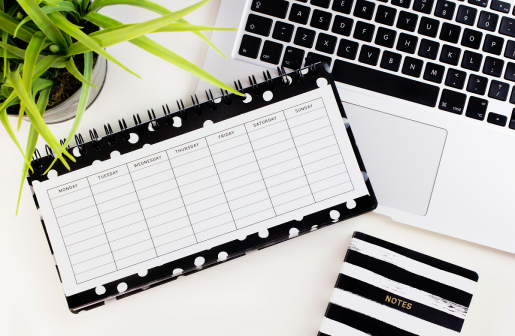 Don't overtrain
Planning to hit the gym often this year? While post-workout soreness is common, going to extremes can be counterproductive. Dr. Theodore Shybut offers tips to avoid overtraining.
Simplify your skincare routine?
Are elaborate skincare routines more effective? Aesthetician Kim Chang says it all depends on your goals. She shares the benefits of daily skincare and advice to simplify your routine.
Stress and anxiety: What's the difference?
Whether you're working under a tight deadline, caring for a loved one, or preparing for an exam, both stress and anxiety can quickly become overwhelming. Dr. Karen Lawson discusses the differences and ways to manage.
Additional Resources
Looking to start a new diet? Check out our Debating Diets series.
Read about Healthy Habits from members of the Baylor community.
See dietitian-approved recipes.
-By Nicole Blanton