Top 5 most viewed posts of 2019
In 2019, From the Labs covered a large variety of topics currently being investigated at the College, including hot areas of research and of high public interest.
Our 99 posts presented significant contributions in the fields of antibiotic-resistant bacteria, vaping, Zika virus and microcephaly, diet and cancer, the microbiome and disease, cardiovascular regeneration, neurodegenerative diseases and the workings of the brain, among others.
Here are the top 5 most viewed posts of 2019!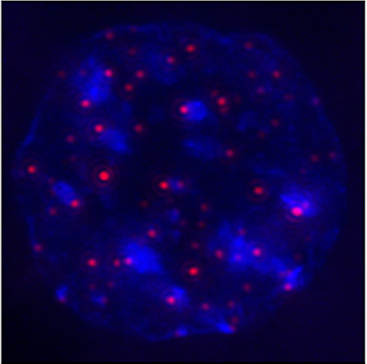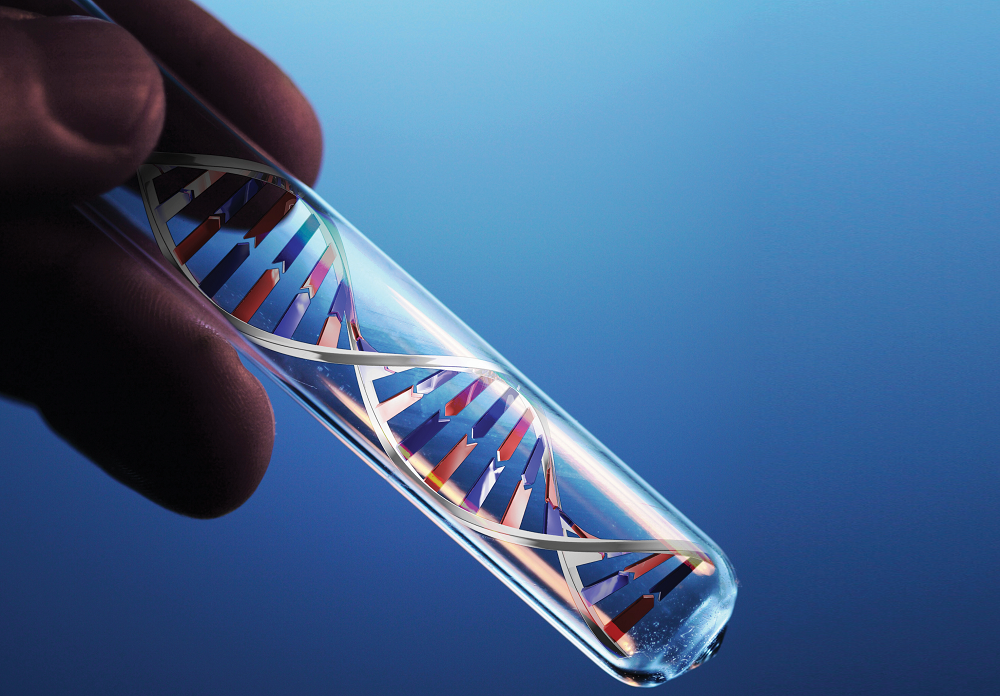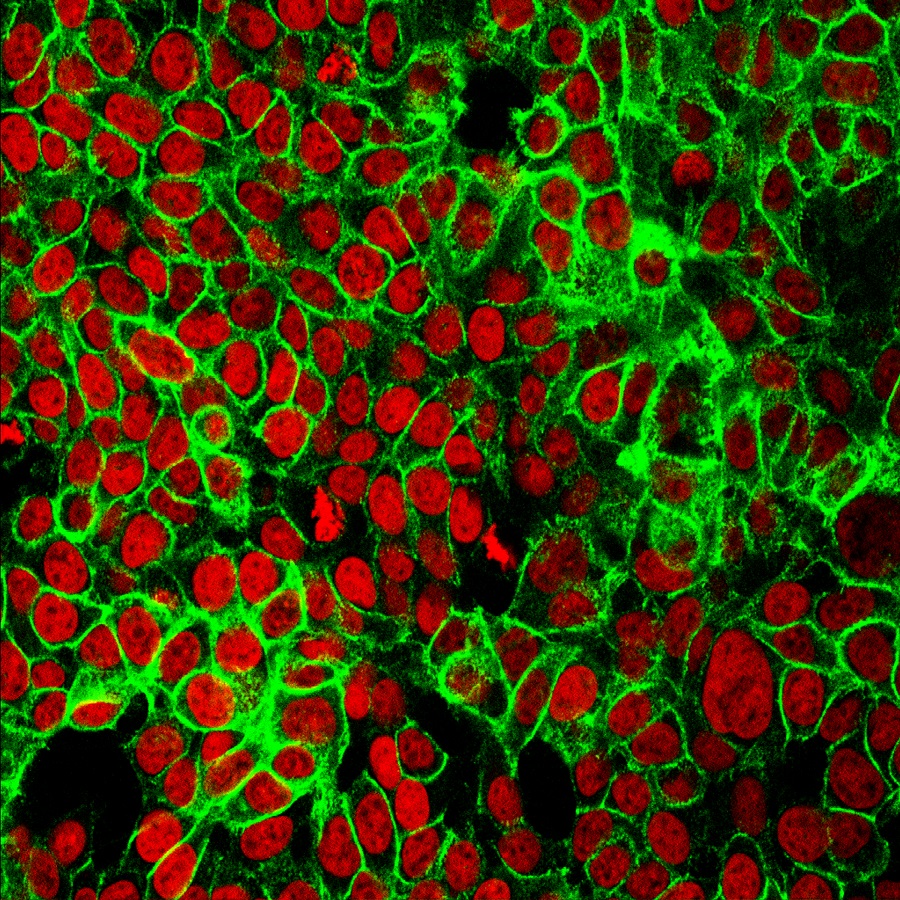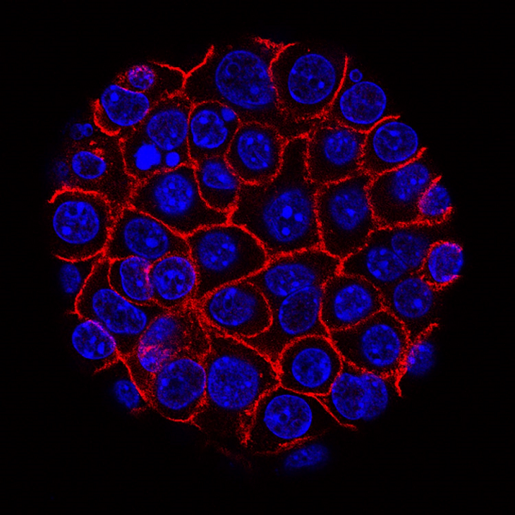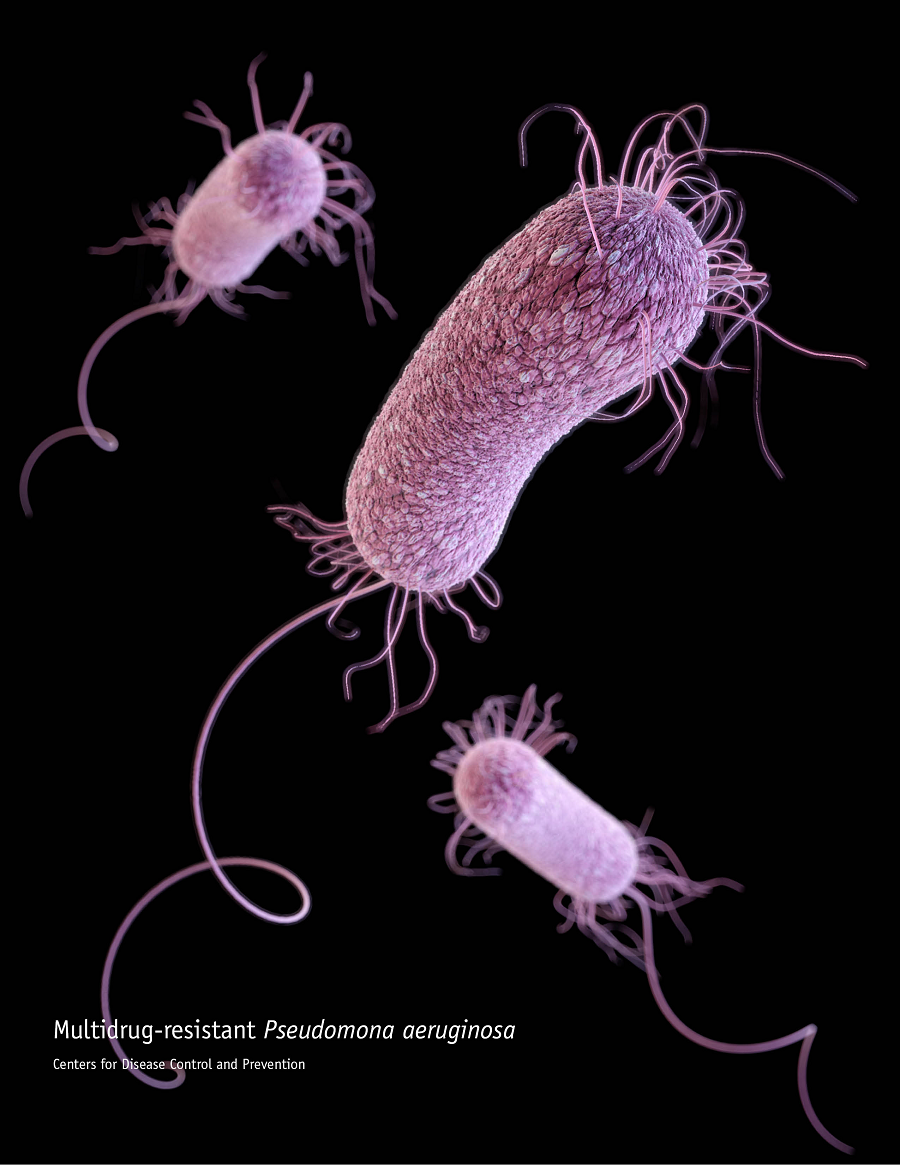 Receive From the Labs via email