Kick off fall with these pumpkin-based treats!
While we may be waiting for fall-like temperatures to arrive in Houston, it's still a great time to enjoy some seasonal recipe favorites. Baylor College of Medicine experts offer healthy alternatives to popular eats, treats and snacks.
Pumpkin cranberry pecan oatmeal
The arrival of October means fresh fall produce is back in stores. Kristi King, registered dietitian with Baylor and Texas Children's Hospital, shares this pumpkin cranberry pecan oatmeal for a healthy breakfast.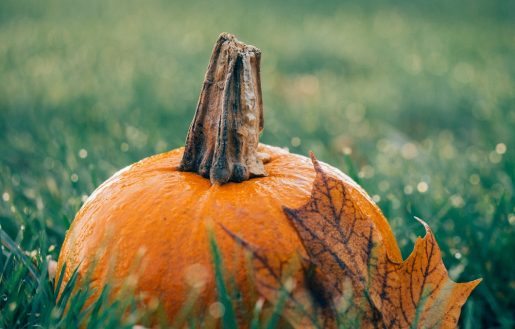 DIY trail mix
At 170 calories per serving, this high-fiber trail mix from the Culinary Health Education for Families program at the Children's Hospital of San Antonio is an easy, filling snack to make at home and eat on the go.
Pumpkin hummus
Hummus is a great appetizer during any season. This pumpkin hummus recipe is simple to make and packed with vitamin A, vitamin C, and fiber, making it the perfect snack.
Pumpkin spice cake
Looking for a sweet yet healthy take on the spice cake? Check out this pumpkin spice cake recipe from Roberta Anding, registered dietitian with Baylor. This recipe includes no oil and no eggs.
Additional Resources
Recipe swaps help lower sugar intake
Cut calories, keep treats sweet with baking swaps
-By Nicole Blanton