Keep an eye on safety and health while having Halloween fun
Start carving those pumpkins and make sure your candy bowl is full. With Halloween right around the corner, this is the ideal time to prepare for the fun while keeping an eye on maintaining a healthy lifestyle.
Healthy food choices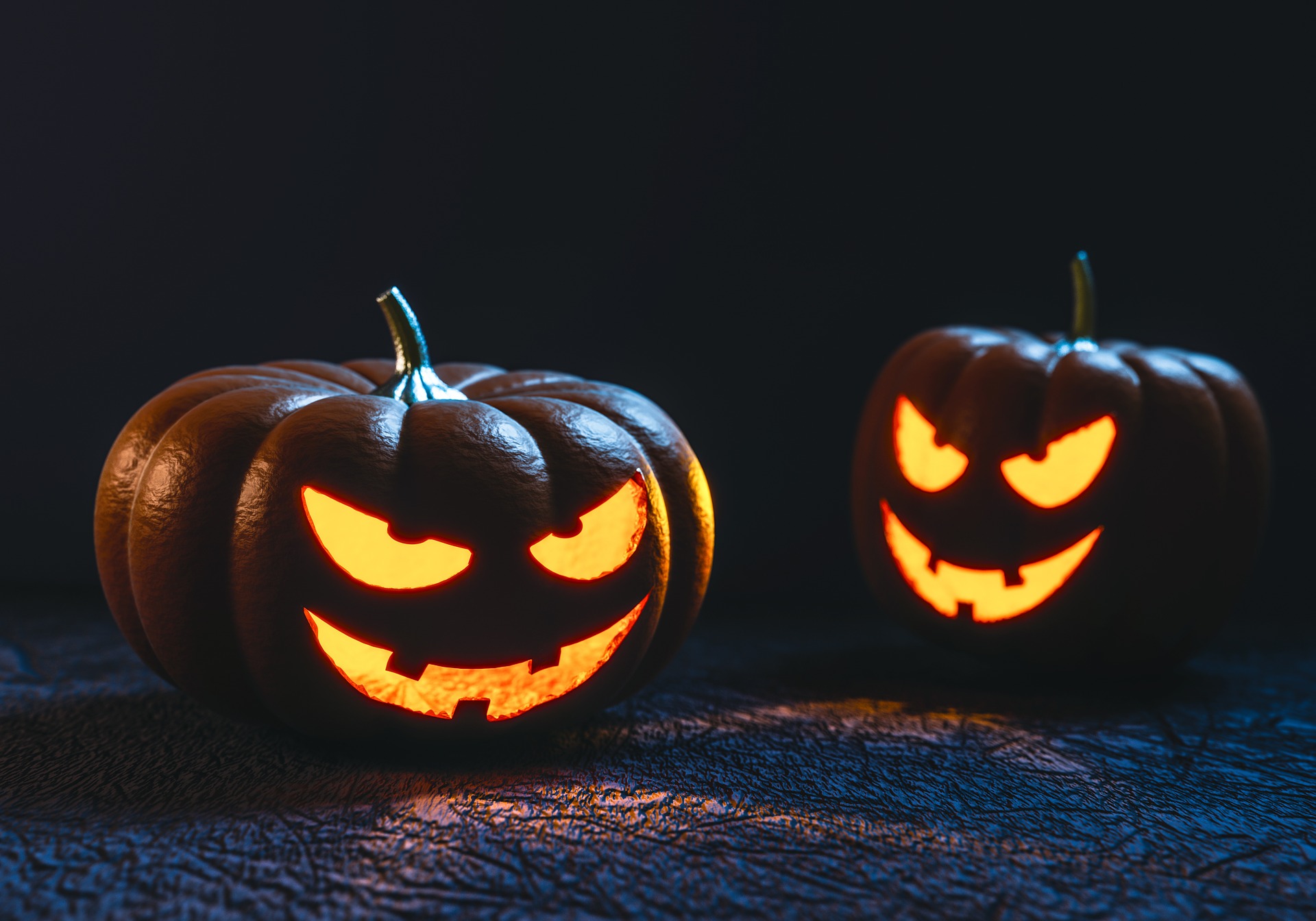 Keep in mind pumpkin isn't just a decoration. Its low calories, delicious and makes for an excellent healthy food swap. Try these recipes:
Satisfying a sweet tooth on Halloween doesn't have to be a cause for concern, as long as you practice moderation. Our experts also have advice for children with diabetes.
Safety tips
There's always the chance that Halloween tricks can turn from spooky to terrifying, especially with younger children. Our experts have advice on staying happy and safe.
And speaking of staying safe, cold and flu season is here. Our experts, Dr. Irvin Sulapas and "Dr. Acula," have an important message about preventing the spread of germs.
Watch the video below for more tips.
-By Andy Phifer