In case you missed it: Ice buckets, orangutan treatment and more
Before you head off into the holiday weekend, check out the latest news happening at Baylor College of Medicine.
A special patient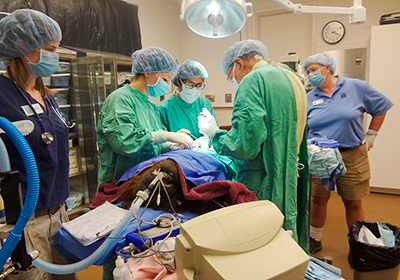 Our doctors recently had the opportunity to lend a hand to our neighbor, the Houston Zoo.
After 42-year old Cheyenne, the resident adoptive orangutan mom fell ill, our doctors were called in to consult and treat the sick primate.
Read about how we helped treat Cheyenne, and helped get her on the road to recovery.
Read and watch the Houston Chronicle's report on our collaboration.
This isn't the first time the College has collaborated with the Houston zoo. In 2009, we struck a partnership when we began working together on research into Endotheliotropic Herpes Virus or EEHV.
Read more about the collaboration.
Harnessing Watson's power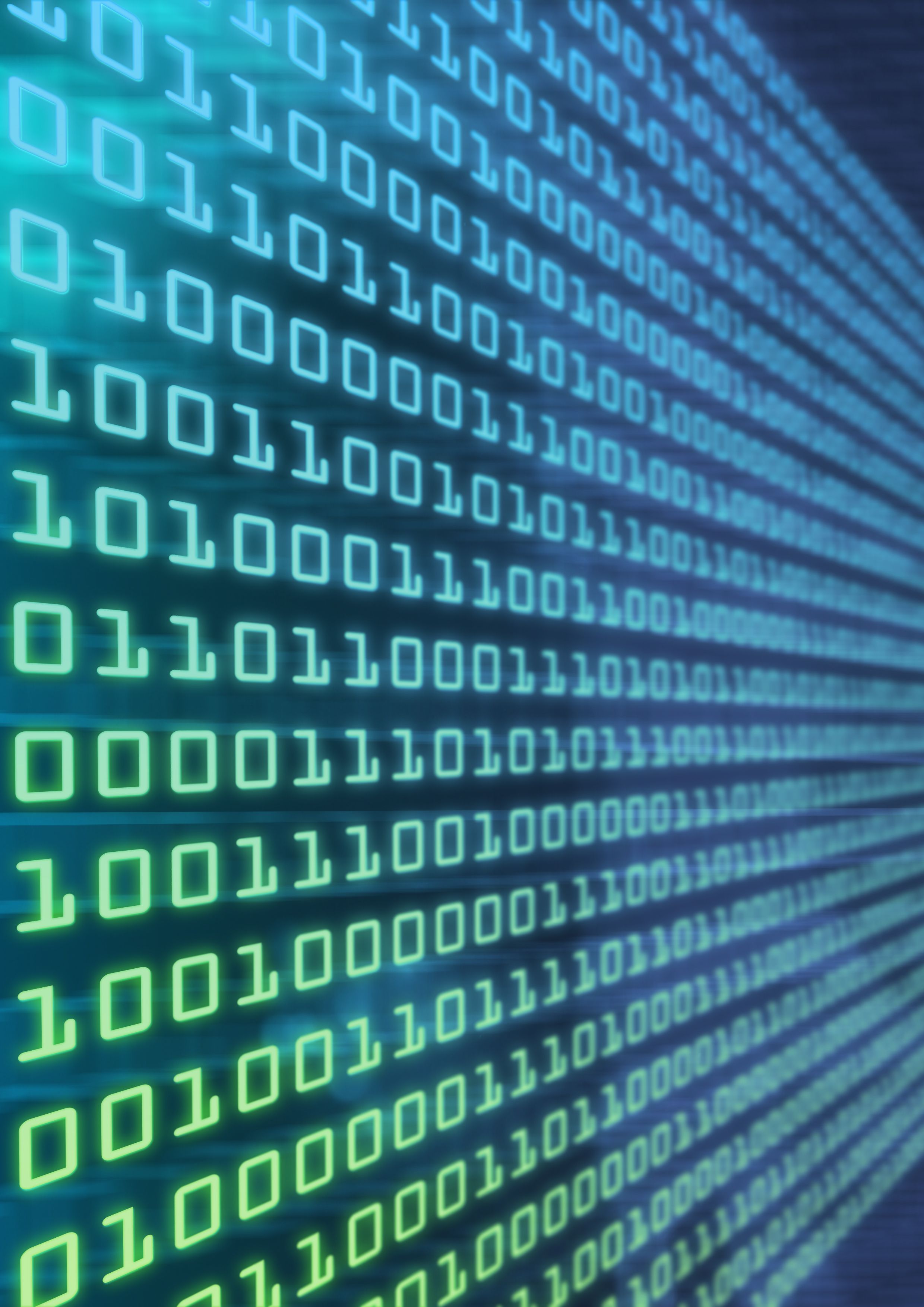 You may remember IBM's super computer Watson for beating two super smart Jeopardy contestants. And now, with the help of scientists and researchers, Watson is using his power to crunch data to help with biomedical research.
Baylor computational biologists, with the help of IBM's experts, engineered an app that that mines published medical research to generate testable hypothesis to direct lab research.
The app called KnIT (Knowledge Integration Toolkit) helped identify new proteins to target in cancer research.
Time magazine reported the Baylor team identified six new proteins to target for cancer research:
"How hard is that? Very. In the last 30 years, scientists have uncovered 28 protein targets, according to IBM. The Baylor team found half a dozen in a month."
Read our press release about the study.
Read Time's report on the app.
The Houston Chronicle talks to Baylor researchers about KnIT.
See additional coverage of the technology.
Challenge Accepted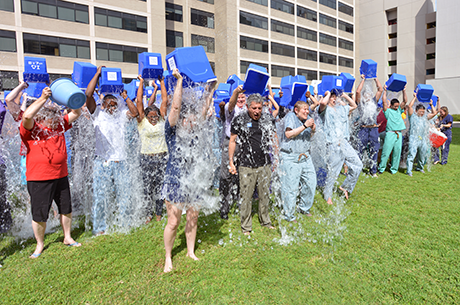 Accepting the challenge from Texas Children's Hospital CEO Mark Wallace, Baylor College of Medicine President, CEO and Executive Dean Dr. Paul Klotman took the ALS Ice Bucket Challenge.
He wasn't alone. More than 200 students, faculty and staff joined him in the courtyard Tuesday to help raise money and awareness for amyotrophic lateral sclerosis, often referred to as "Lou Gehrig's disease".
Dr. Yadollah Harati, professor of neurology, and director of the ALS clinic at Baylor, the only ALS Association Certified Center of Excellence in Houston, brought along his clinic team to take part in honor of the many people they treat and support daily.
Learn more about the ALS Clinic at Baylor.
Support ALS research and Baylor. Click to donate.
Learn more and donate to the ALS Association.
Back-to-school tips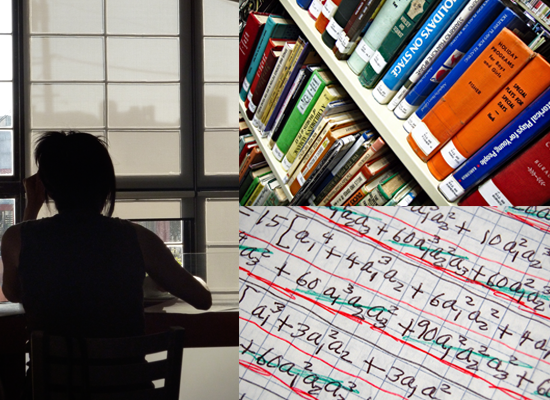 This week kids in the school districts around Houston said goodbye to summer and hello to a new academic year.
Experts at Baylor have advice and tips to help parents and kids start the new year with a bang.
Starting a new school year doesn't have to be stressful. Dr. James Bray explains.
Help your teens avoid stress-induced acne.
When do your kids need vaccinated? Our expert has reminders.
Studies show lunches from home typically lack fruit, vegetables and dairy. Our experts have tips for packing lunches that are delicious and healthy.