Doing good on #GivingTuesday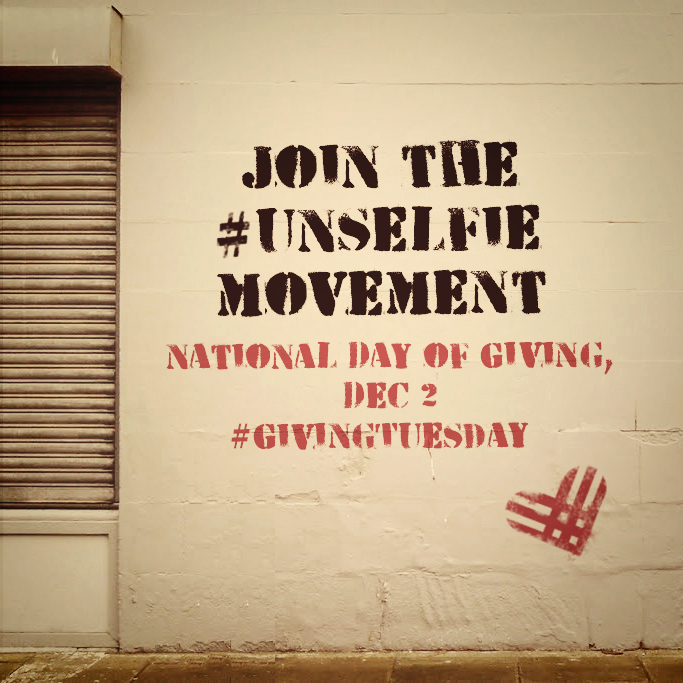 We've celebrated Thanksgiving, braved (or avoided) the crush of holiday shoppers on Black Friday and checked out the deals online during Cyber Monday.
#GivingTuesday, a global day dedicated to philanthropy, volunteering and giving, now in its third year, aims to celebrate "the power of giving in all its forms," according to the United Nations Foundation, which helped spearhead the movement.
This #GivingTuesday, we want to thank all of our friends, supporters and donors who support Baylor College of Medicine and help us "give life to possible" through the BCM Fund.
The BCM Fund has helped provide the initial funding to:
Create a Career Development Center focused solely on Baylor students and their career development needs. Plans for the center include a director who will work one-on-one with students and will develop robust programs and services specific to the needs of the student population, as well as create strong partnerships with the faculty and College leadership to develop comprehensive career services.
Appoint an Ombudsperson within the Provost's office where students meet with an impartial person to discuss their concerns or complaints about programs, services or the learning environment across Baylor College of Medicine.
Develop a central, coordinated and standardized curriculum on Patient Safety and Quality Improvement to be implemented across all 89 Baylor resident and fellowship programs.
The BCM Fund helps researchers at the College like Dr. Andre Catic, in the Huffington Center on Aging who is interested in understanding how cells adapt to environmental, developmental, and metabolic cues. His goal is to find principles of gene dynamics that may be critical for aging and cancer and aims to devise novel ways of therapeutic manipulation.
The BCM Fund also supports patient care initiatives. Among the initiatives, Family and Community Medicine, under the leadership of Dr. Roger Zoorob, has worked to develop and integrate innovative methods of care delivery and to prepare the next generation of primary care providers for the challenges in this era of a rapidly changing healthcare system.
Interested in supporting the BCM Fund? Give today.
Additional Resources
Learn more about our Office of Philanthropy and Alumni Relations.
Best Minds, Best Medicine Campaign dedicates Donor Wall.
Alumni inspire new students, sponsor White Coat Ceremony.