Want to age well? Start early
Former President Theodore Roosevelt once said: "Old age is like everything else. To make a success of it, you've got to start young."
Experts at the Huffington Center on Aging at Baylor College of Medicine couldn't agree more. Dr. Robert Roush, associate professor of medicine – geriatrics at the College, offers the following tips on how to start young when preparing for old age.
Exercise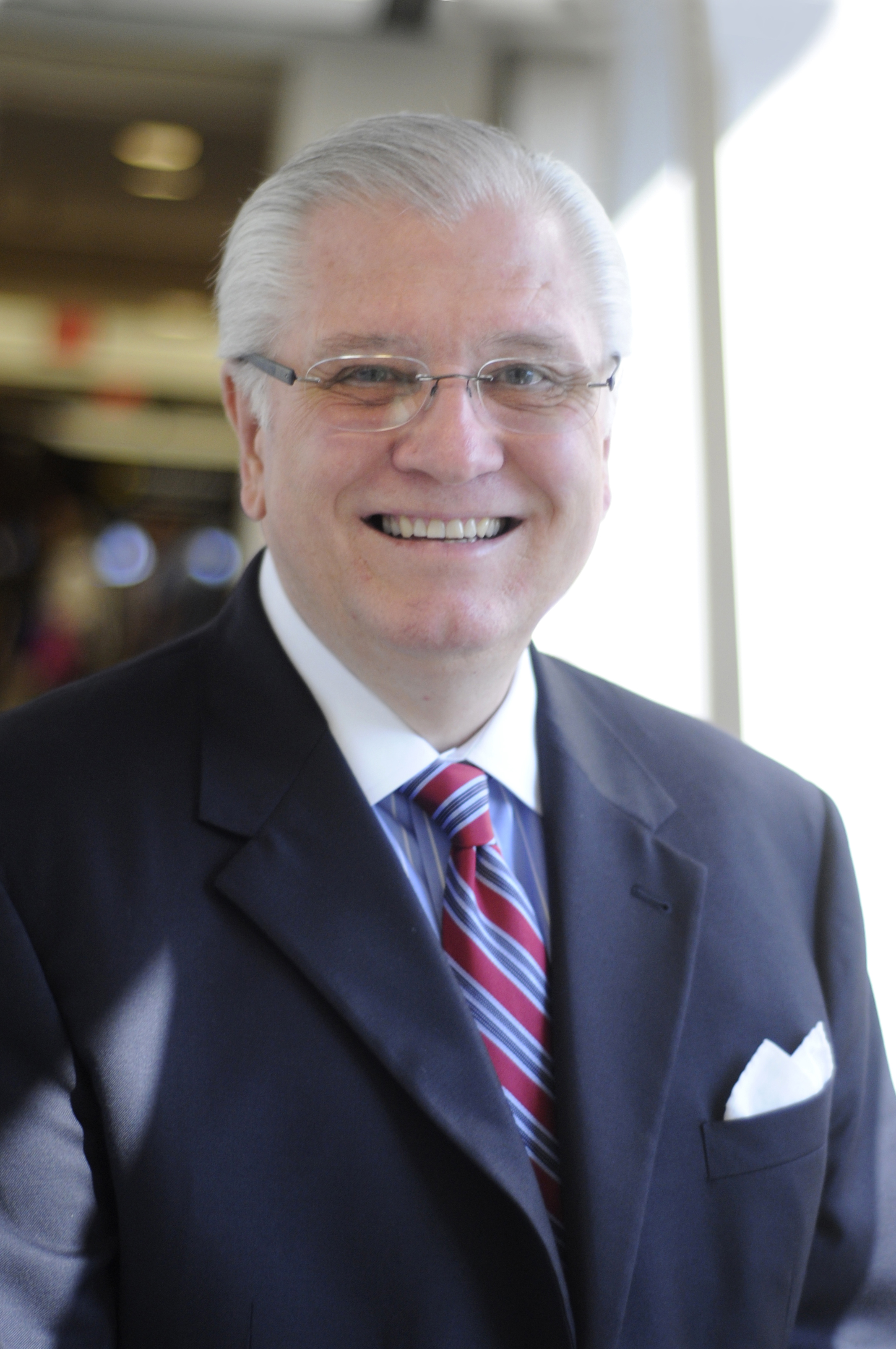 Exercise is one of the most important aspects of maintaining health as one ages, but it should be something that's done through the years.
According to Roush, we begin to lose lean muscle mass as we age. People between the ages of 25 and 60 who are physically inactive can lose about one-half of a percent of lean muscle mass per year. From age 60 to 70, the annual rate of lean muscle mass loss doubles to about 1 percent. This causes frailty and makes older adults more susceptible to falls and fractures.
Roush recommends maintaining an exercise routine starting at an early age, but also continuing exercise as one ages, especially incorporating resistance weight training, which is any exercise that creates some sort of resistance, such as weight lifting and climbing stairs instead of taking elevators. Resistance weight training should go along with a regular cardiovascular workout.
Before beginning an exercise program, though, check with your doctor to make sure you can safely begin or resume a workout, then check with a fitness instructor to learn the right way to use machines and the right schedule for aerobic and resistance exercise regimens.
Eat right
Maintaining a healthy diet and consuming alcohol in moderation are essential to aging well. Consulting a nutritionist to see what you're presently consuming and what the latest dietary recommendations are is a step in the right direction.
Keep your mind sharp
In addition to the benefits of a healthy diet and the increased blood flow to the brain from exercise, keeping your mind sharp can be accomplished through the challenge of learning and practicing new languages or musical instruments, reading about knowledge that is foreign to you or taking up art.
Even the mental exercise of planning trips or writing prose or poetry stimulate the brain, resulting in neuronal growth perhaps forestalling the earliest signs of mild cognitive impairment.
Maintain financial health
According to Roush, fiscal health is just as critical as physical health, and it's important to maintain financial stability early on to be sure that one's financial health continues into retirement. With the rising costs of healthcare, it's also important to increase your financial literacy and make wise decisions early on.
As you age, stay mindful of elder financial fraud – be sure you are aware of your financial situation and that you are not being taken advantage of. Elders lose $2.9 billion a year to fraudulent schemes.
Since many older adults simply don't have the time to make up for their losses, they generally are forced to choose between paying for routine living expenses and the out-of-pocket healthcare costs for needed health services. This choice can have deleterious consequences for an elder's health, which is why physicians need to inform their older patients about their increased risk of being targeted for financial exploitation.
Along with these tips, be sure to regularly visit a primary care physician. And if you're one of the lucky ones who make it to 80 and beyond, seeing a geriatrician is a good idea, too.
 Get more tips from Baylor experts
-By Dipali Pathak