Tips and tricks for a safe and fun Halloween
Whether you are going out with friends or having a family friendly party, Halloween festivities require preparation. While having fun is the ultimate goal, staying safe and healthy should also be a priority.
From fall-themed recipes to protecting your eyes from novelty lenses, Baylor College of Medicine experts share ways to help ensure your Halloween is a success.
Don't let diabetes spoil Halloween fun

Dr. Maria Redondo, associate professor of pediatrics-diabetes and endocrinology at Baylor, says Halloween shouldn't be scary for children with diabetes or their parents. She recommends staying hydrated and checking blood glucose levels often. Read more of Redondo's tips.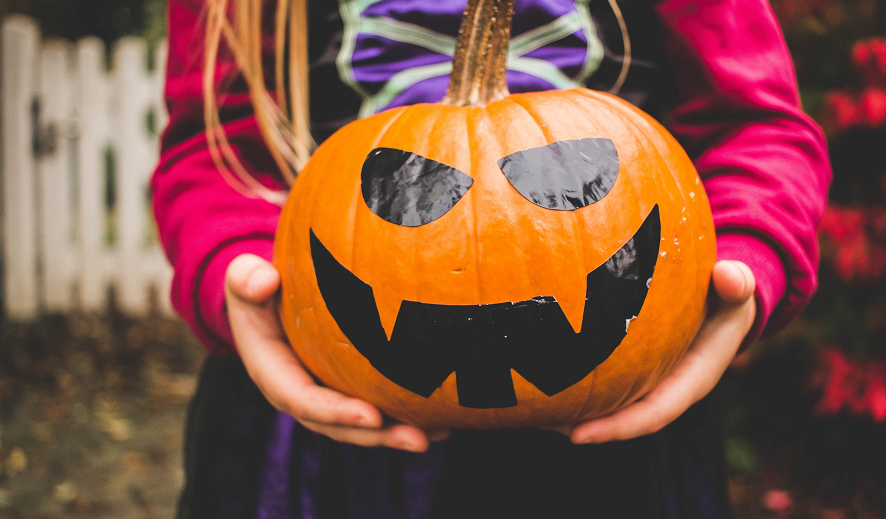 Think twice before buying Halloween contacts
While you may be focused on transforming yourself into a vampire or witch, it's important to take eye health seriously. Novelty contact lenses may be tempting to use but Dr. Christina Weng says they can cause a number of safety hazards. Read more and learn how to safely wear novelty contacts.
Healthy pumpkin-based recipes
Want to incorporate pumpkin into your Halloween festivities without the extra calories? Try our recipes for pumpkin spice cake, pumpkin hummus or pumpkin cranberry pecan oatmeal.
Let kids dress to express themselves this Halloween
Dressing up in costume for Halloween is something most kids look forward to. As society moves towards an acceptance of our differences, children may choose to dress in costumes that are not traditionally worn by their gender.
Dr. Caroline Klempt says it's important for parents to support children who choose to wear gender nonconforming costumes. Read more.
Practice the vampire cough
Mingling with friends and family during Halloween is inevitable. However, germs can be easily spread if you don't take the proper precautions. Dr. Irvin Sulapas and "Dr. Acula" demonstrate how to practice the vampire cough in the video below.
Additional Resources

VIDEO: Have a healthy and happy Halloween
Watch what you put on your face this Halloween

–By Nicole Blanton