Video contest to promote messages of Teen Health Clinic
Leaders at the Baylor College of Medicine Teen Health Clinic know that in order for their message of practicing safe sex and getting regularly tested for sexually transmitted diseases to be effective, they have to communicate in the same way teens and young adults do – through new media.
But they also know that their patient group will get the message even more clearly by hearing it from their own peers. So the Baylor Teen Health Clinic has launched a new initiative that allows teens and young adults to tell their stories in one of today's most popular new media formats – video.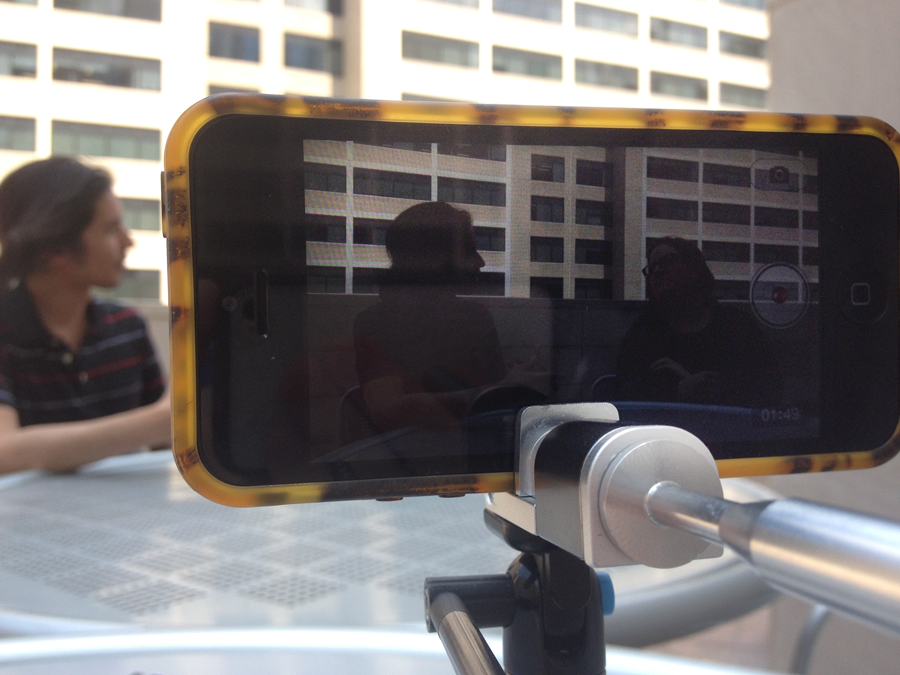 The video series, called Videos for Victory Over HIV, is funded through a grant to the Baylor Teen Health Clinic from AIDS.gov. The clinic was one of nine national awardees of the AIDS.gov Microfund Program. The grant of up to $9,000 supports the clinic's efforts to use new media to expand and augment its HIV/AIDS programs.
Talented young people are encouraged to participate in the video campaign by developing short films that will educate others about the importance of safe sex and regular testing.  The videos should be no longer than 10 minutes in length and will be judged on creativity, originality, presentation and content.  Videos should carry messages about risk reduction, safe sex habits, HIV testing and HIV prevention.
"We hope that the films will engage young people in the community in conversations and actions to end HIV," said Dr. Ruth Buzi, director of social services at the Baylor Teen Health Clinic.
All videos will be presented in front of a panel of judges. The first-prize winner will be awarded $700; second prize $400; and third prize $150. All videos will be featured on the clinic's website.
For more information, please contact Dr. Ruth Buzi at rbuzi@bcm.edu.
Read more about the Baylor Teen Health Clinic
-By Dana Benson