Throwback Thursday: Once a parking lot, now a courtyard
This Throwback Thursday we go back to 1982 for a look at then versus now. Do those windows in the background look familiar to you?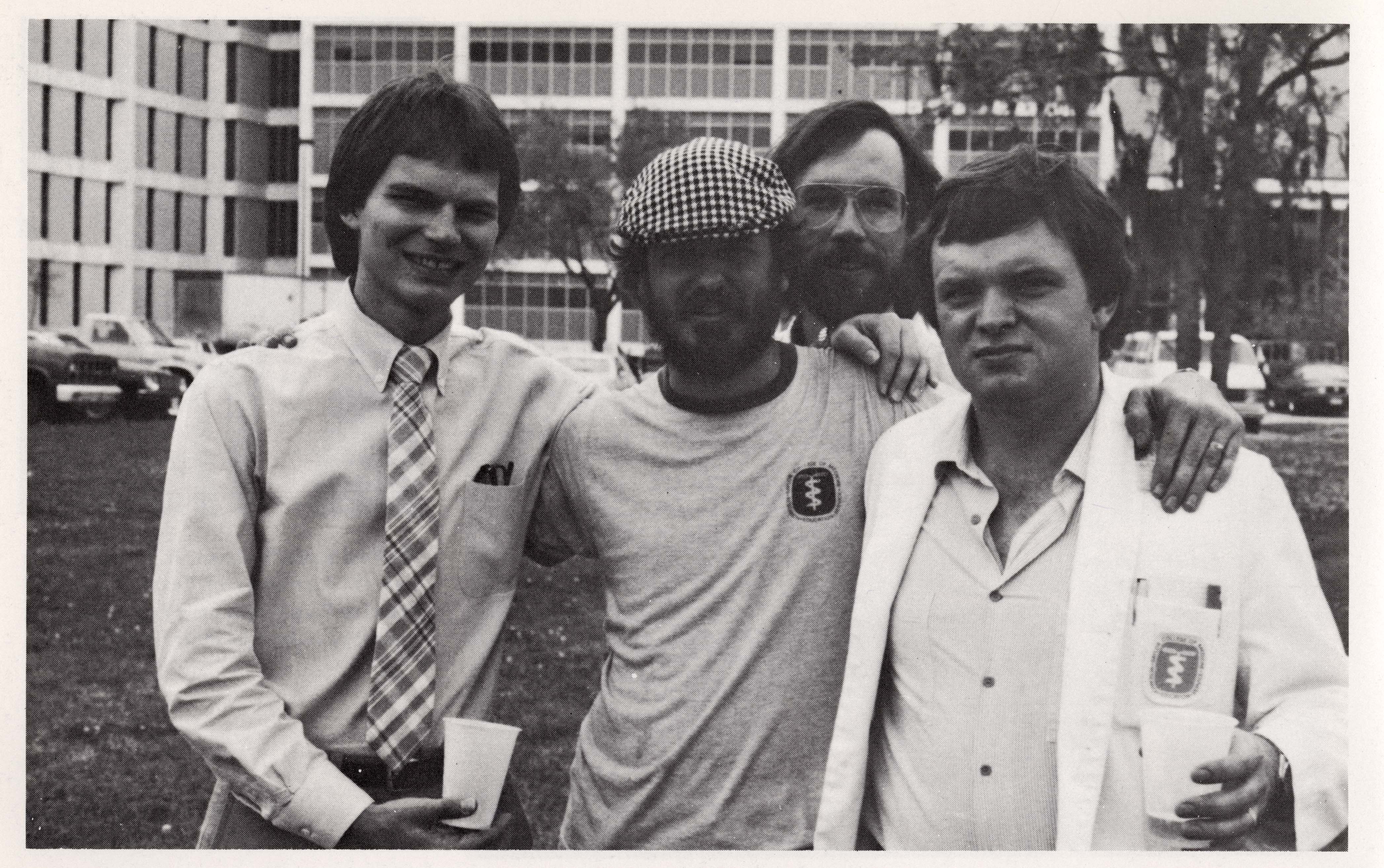 In this photo from the 1982 Aesculapian yearbook, courtesy of Baylor College of Medicine Archives, fourth-year students pose for a photo behind One Baylor Plaza following Match Day festivities.
Today, a parking garage encloses the courtyard the College uses for green space, a place to enjoy the outdoors during a break and for activities.
For those familiar with festivities for Baylor College of Medicine's Match Day, you know how exciting it can be in the courtyard. It's hard to believe the countdown to the Match is a relatively new thing, and what we now consider the courtyard was a parking lot over three decades ago.
Want to compare the difference 31 years can make? Compare this week's throwback photo to photos from our most recent Match Day events on Facebook.
Do you know the students in the photograph? Do you remember a time before parking garage 6 when this area was a courtyard? Share it in the comments below.
-By Audrey M. Marks